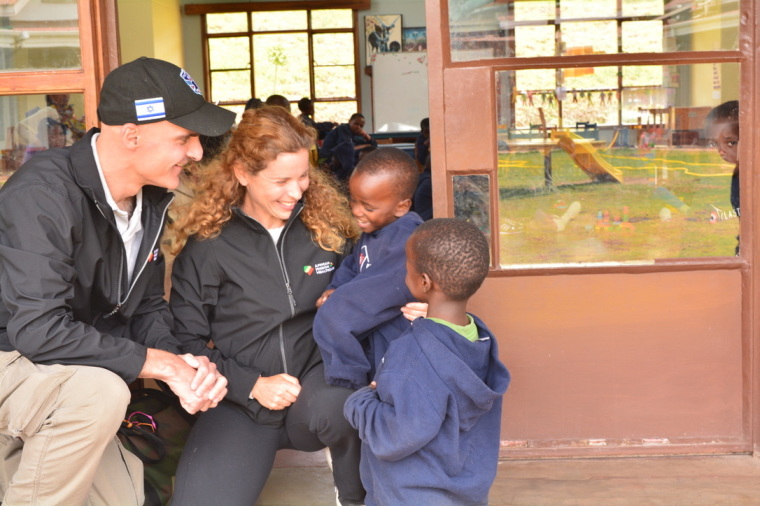 A Jewish entrepreneur and his rabbi wife have become one of the largest private supporters of Christian medical missionaries in Africa as they have donated millions to support vital health care needs in some of the most impoverished communities in the world. 
Mark Gerson and his wife, Erica, have donated well over $10 million to assist Christian medical missions in Africa over the years as they have felt the call from their Jewish faith to "love the stranger" in a region of the world where access to health care is extremely limited.
Gerson, an investor, businessman and philanthropist who co-founded the Gerson Lehrman Group, told The Christian Post in a recent interview that he began giving to Christian medical missions in Africa thanks to a friend he met at Williams College in Massachusetts in the 1990s.
That friend, Dr. Jon Fielder, traveled to Africa in the early 2000s to serve those impacted by the AIDS pandemic.
"He said, 'I could be doctor No. 700,000 in the U.S. … or become an indispensable source of care for people dying of AIDS in Africa,'" Gerson recalled Fielder telling him in a conversation they had after finishing his residency at Johns Hopkins Hospital.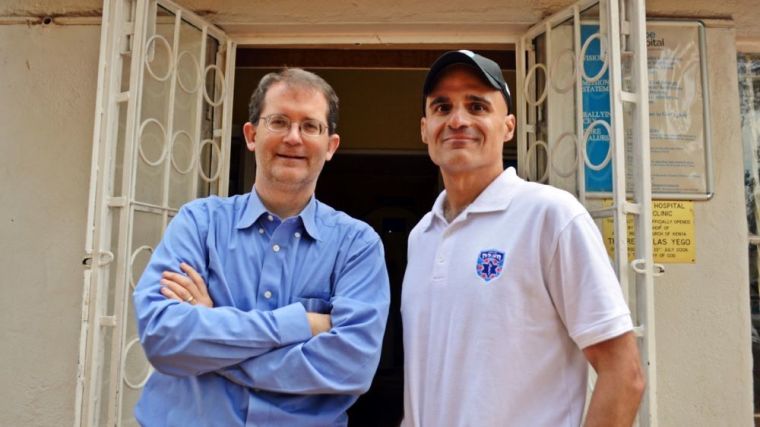 "Probably the biggest humanitarian problem in the world … is a lack of access to doctors to almost anybody in Africa."
Fielder, a Baylor University School of Medicine graduate, moved to Kenya in 2002 to work with World Medical Mission and Africa Inland Mission at Kijabe Hospital. Fielder focused on caring for HIV patients and the training of Kenyan health care providers.
Gerson, his brother, and some of their friends supported Fielder's work in Kenya because they saw how dire the need was for trained medical professionals in Africa and understood the value of Christian medical missionaries and mission hospitals there.
"Many African countries will have one doctor for anywhere between 20,000 and 50,000 people," Gerson, who said. "That is not a specialist. That is just one doctor. The availability of treatment is just unavailable for so many people."
Gerson's funding of Fielder's ministry continued after the Fielders moved to Malawi in southern Africa in 2009.
In 2010, Gerson and Fielder launched African Mission Healthcare, a nonprofit devoted to strengthening mission hospitals to aid those in greatest need, after noticing a lack of consistent financial support for medical missionaries serving on the continent.
Click here to read more.
SOURCE: Christian Post, Samuel Smith