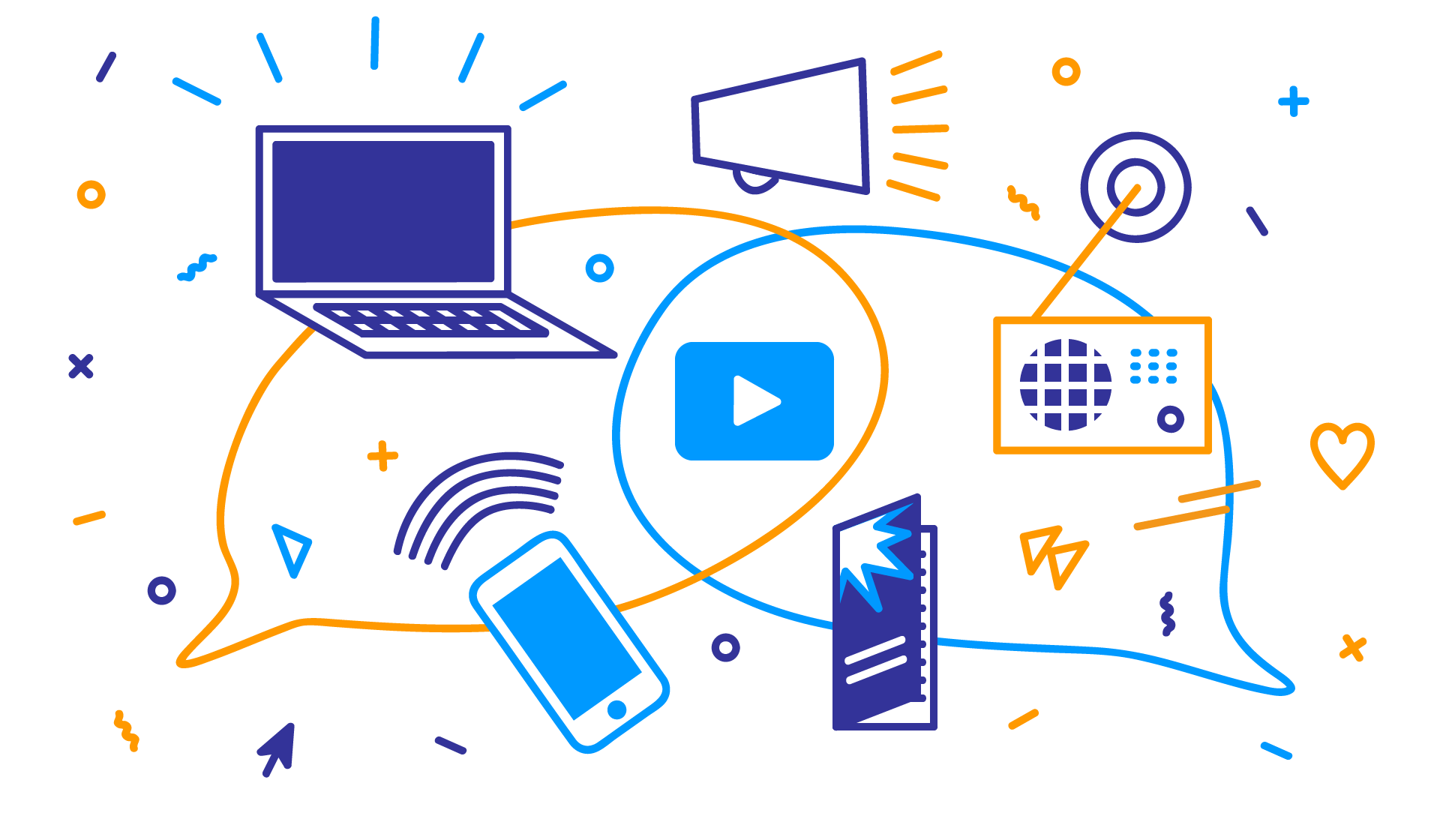 Change in online church communications due to COVID-19 has left many churches wondering if they should hire someone to fulfill a communication role within their church. Sarah Robins and I sat down to answer all your questions about the Communication Director role within churches, schools, nonprofits, and other faith-based organizations. I gave insight into the benefits of having a communication role on your staff and what to look for in filling that role.
While we're using the title Communications Director in this article, the title might be different for your organization. It might be Communications Pastor, Coordinator, Manager, or Assistant. The title isn't as important as focusing on the strategic scope of responsibility.
Why Have a Communication Director?
Communication strategy is key to any successful organization – communicating effectively is essential to the growth and health of your organization. A Communication Director should be focused on infusing the vision of the organization into everything you do, rather than just creating graphics or running a social media account.
While the communication and marketing assets like graphics, social media, email marketing, etc should be within the Communication Director's oversight, don't hire a Communications Director to make marketing collateral. It should be a strategic growth hire for the organization to put feet to the vision of the organization.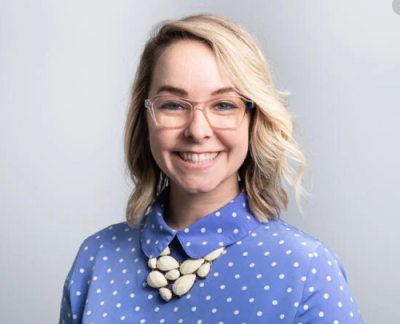 What Exactly Does a Communication Director Do?
A Communication Director establishes a strategy and communication plan for the organization. Their role is to ensure that in every facet of the organization, the overall vision of the organization is being communicated. This role can be summed up by four key job descriptions:
Create an effective communication strategy for both internal and external communication.
Create and define the desired "customer experience." The word customer could mean visitor, congregant, parent, student, donor, or something else for your organization.
Infuse the vision of the organization into everything the organization does from online (social media, email marketing, videos, podcast, website, etc) to offline (signage, guest experience, bulletins, etc).
Bridge the gap between what is being heard and what is being done. A strategic communicator is connecting the why to the what.
Click here to read more.
SOURCE: Christian Post, Holly Tate