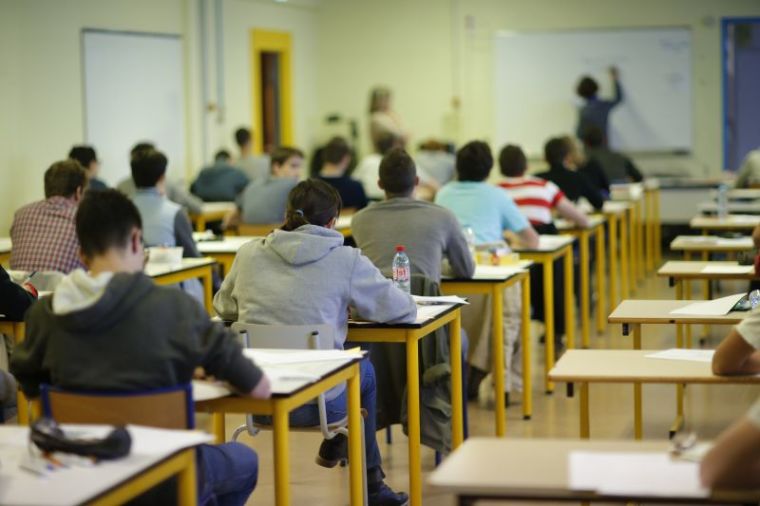 Parents are being urged to protect their children from sexualization and gender confusion by way of graphic sex education curricula in public schools.
Scholars and activists say parents must find out what their children are being taught and equip themselves to combat such programs.
In a virtual summit hosted by the Heritage Foundation, a conservative think tank in Washington, D.C., panelists explained how children are being exposed to and indoctrinated by illicit materials used in sex education. Some say such curricula is tantamount to grooming, and that efforts to sexualize children are actively in motion at state and federal levels, and pushed by the World Health Organization and U.N.
Michael Farris, CEO of the Alliance Defending Freedom, noted during the panel discussion that the Western tradition of law has always recognized the centrality of the family to civilization and has granted broad authority to parents, stressing that a child is not a creature of the state. But today, parental authority is being severely undermined by government entities through sex-ed because ideologues who want to sexualize children and create a sexual utopia of their own imagination have understood the immense power of public education.
Andrew Beckwith, president of the Massachusetts Family Institute, said that on a weekly basis, he receives phone calls from parents who are scandalized by the content their kids have been exposed to at school.
"Parents have a right to opt their children out of sexual health education," Beckwith said, noting that in Massachusetts, elements of the curricula they oppose have been inserted into other subject areas that parents cannot opt their children out of.
A bill being considered in Massachusetts that would take even more authority away from parents is the so-called "Healthy Youth Act." It has been promoted by Planned Parenthood and NARAL and passed the state Senate in January. Abortion advocacy groups have touted the legislation for expanding "reproductive freedoms" and for requiring that curriculum "affirm that people have different sexual orientations, gender identities and gender expressions."
"On the surface, that sounds great," Beckwith said. "But when you actually read through the bill and parse through the language and see what it does, you realize that those terms are not defined in any meaningful sense. It cedes authority from the local school districts and gives it to the state department of education."
"Instead of parents, teachers and health professionals in a community deciding what's best together for the children in that community, you have a one-size-fits-all platform coming down from the state bureaucrats," he explained.
Massachusetts, he added, had already decided to use a Planned Parenthood curriculum that it claimed was "medically accurate" and "age-appropriate" called "Get Real."
Click here to read more.
SOURCE: Christian Post, Brandon Showalter