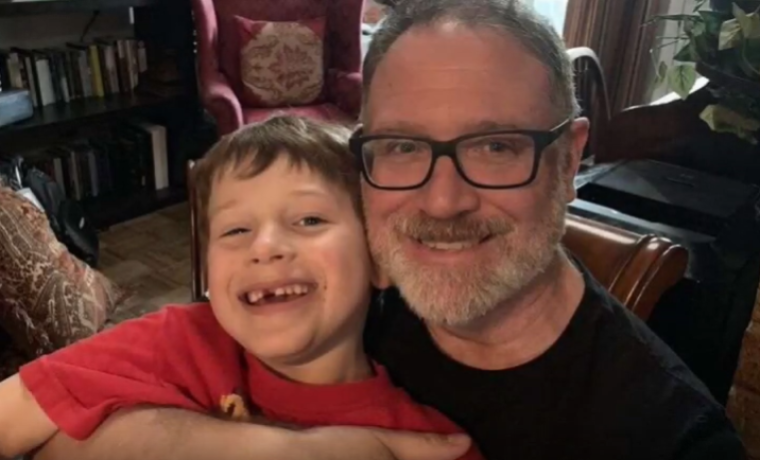 A mother who's attempting to gender-transition her 8-year-old son into a girl has been awarded decision-making power regarding her son's healthcare and schooling, essentially reversing a previous ruling that granted the father co-parenting rights.
In the ongoing case of 8-year-old James Younger, Dallas Judge Mary Brown canceled a hearing that was scheduled for Tuesday and removed his father, Jeffrey Younger, from having any say in his son's medical, psychological, and psychiatric care. Instead, the judge gave all decision-making power to Dr. Anne Georgulas, a pediatrician and non-biological mother of James and his twin brother, Jude, LifeSite News reported.
Younger has also been ordered by the court to pay for trans-affirming counseling sessions, which he had previously objected to as he was not permitted to help select his son's counselors.
Amid a nationwide outcry over the case, last October the contentious custody battle yielded a ruling where the parents were awarded joint conservatorship. But the decision this week reverses that ruling.
In the October decision, Judge Kim Cooks, who was subsequently recused from the case, also ruled that Georgulas had overly affirmed James as female by taking him to LGBT parades, purchasing dresses and fake hair for him to wear, and enrolling him a school as a transgender girl named "Luna."
Brown was appointed to the case in January after Georgulas' attorneys successfully motioned late last year to remove Cooks from the case because of a Facebook post the judge shared on her personal page. In the post, the judge shared a Dallas Morning News article about her ruling, where she added a statement pointing out that neither "[the] Governor nor any legislature had any influence on the Court's Decision."
As it presently stands, Georgulas will now be allowed to enroll James in school as "Luna" and pursue experimental transgender-affirming medical treatments.
Click here to read more.
SOURCE: Christian Post, Brandon Showalter