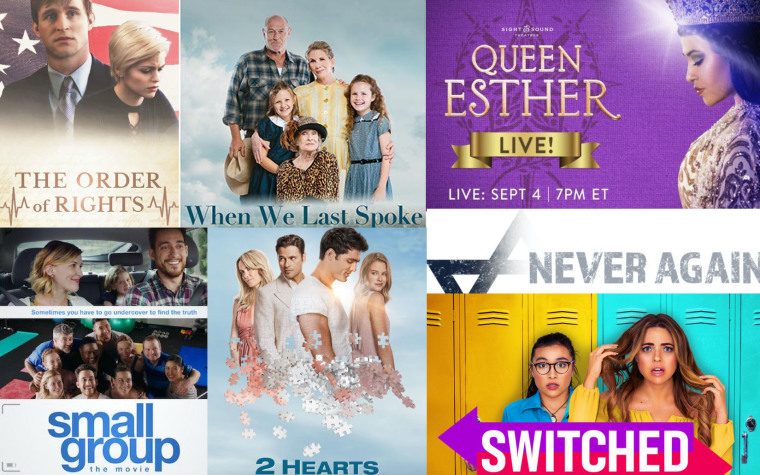 The success of faith-based films in recent years has led to a resurgence of Christian movies being made.
Although state lockdowns in response to COVID-19 led to the closure of movie theaters nationwide and upended theatrical debuts, streaming services have continued to offer Christian and faith-themed content for audiences. Some films will also be among those that spearhead the reopening of movie theaters in the U.S.
Here's a list of seven new faith-based movies that will be released this summer and fall, some on streaming platforms and others in theaters.
"Switched" – Sept. 4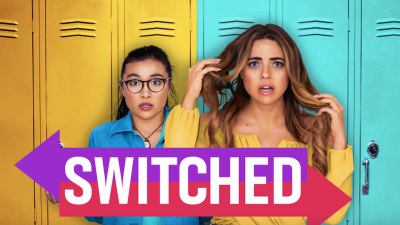 The new faith-based film "Switched" will debut on Digital and Video On Demand on Sept. 4 and released on DVD Oct. 6.
"Tired of being bullied, Cassandra Evans prays that her nemesis Katie Sharp, the queen bee of social media, would know what it's like to walk a day in her shoes. Her prayer is answered in an unexpected way when they get 'Switched,' the synopsis reads.
"When Cassandra Evans and Katie Sharp wake up to discover they've switched bodies, the two girls must learn to appreciate both the blessings and struggles the other faces on a daily basis, in school and at home. Packed with life lessons of forgiveness, perspective, encouragement and understanding, 'Switched' will help teenagers who are searching for their worth in looks and popularity to find their true identity in Christ."
"Switched has the power to change people's lives and give perspective to students who are struggling with bullying and comparison in school,"  Executive Producer and founder of Project Inspired, Nicole Weider, said in a statement shared with The Christian Post. "I am so excited to see the ways this film will positively impact the lives of young women."