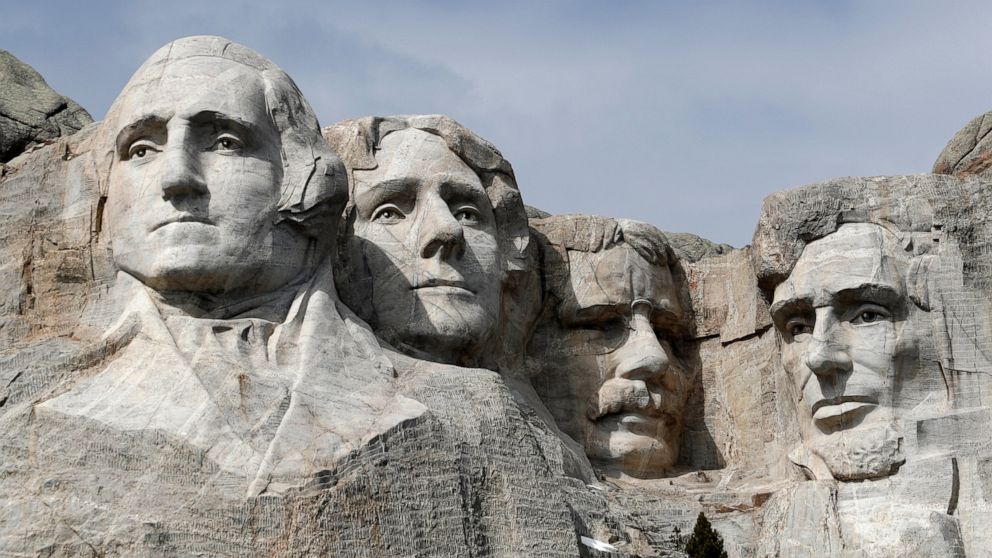 Let us lay aside teaching American history until it can be revised, urge some heralds of Wokeness.
They demand that we banish and forget whatever does not fit the contemporary Western cultural narrative set by the five establishments who define our national consensus and tell us how to think (Entertainment Establishment, Information Establishment, Academic Establishment, Political Establishment, Corporate Establishment).
Evidence suggests that the call is unneeded. David Closson, director of Christian Ethics and Biblical Worldview at Family Research Council, believes we are already suffering "the consequences of historical illiteracy."[1]
Cabot Phillips, editor-in-chief of Campus Reform, is concerned about "this massacre of our nation's history" which is occurring at a "staggering" pace. He says the revisionist history seeks "to indoctrinate students with the idea that America's lasting legacy is one of genocide and oppression, not freedom and liberty for all."[2]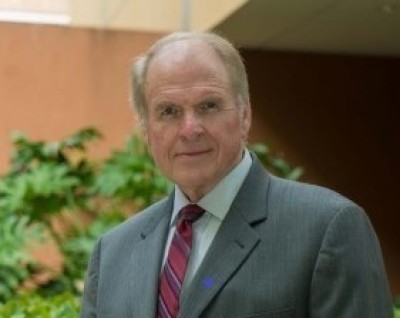 Krystina Skurk notes that the revisions not only focus on historical events, but labels and language — especially those with religious connotations, like the Sabbath, Christmas, Easter, and Thanksgiving.
Skurk sees this historic revisionism as being like that of the hyper-secular eighteenth-century French Revolution, which not only revised history but even introduced a new calendar. The start-date was the launch of their Revolution rather than Christ's birth. This trend, she says, is seen in the 1619 Project pushed by The New York Times to reset the date for the founding of America to the arrival of slavery in the Colonies.[3]
Time, the track on which the chugging train of history runs, has been here before. The consequences of banishing and forgetting a nation's history are starkly seen in the experience of Old Testament Israel.
Click here to read more.
SOURCE: Christian Post, Wallace B. Henley