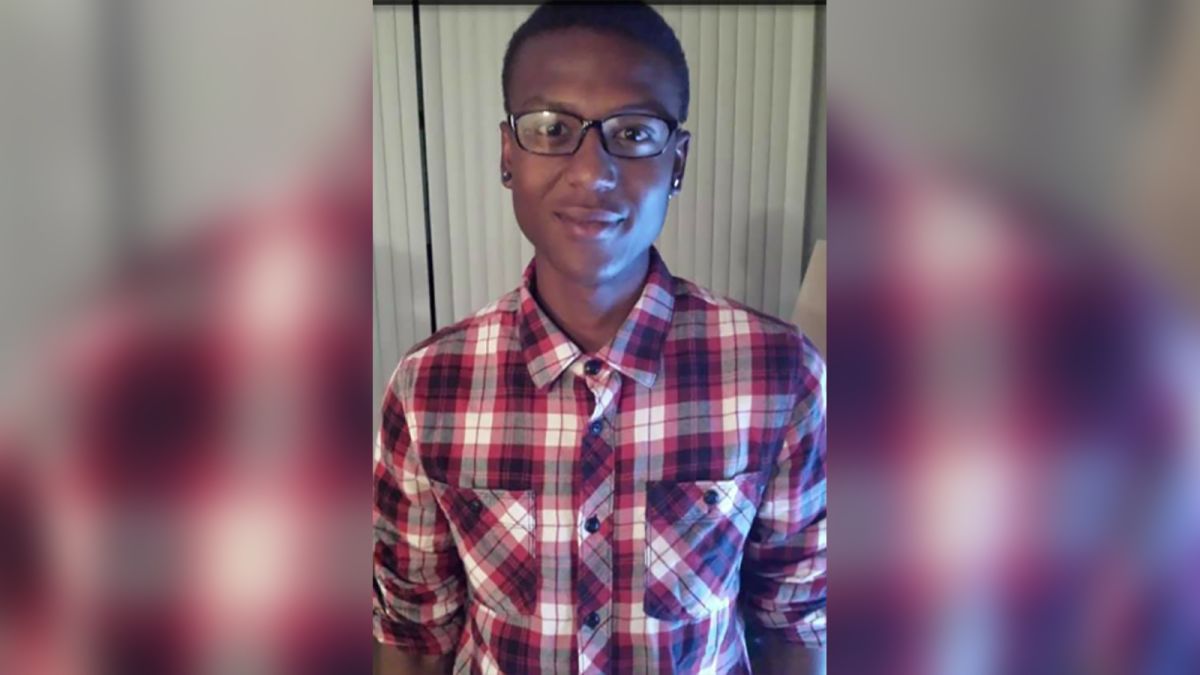 The family of Elijah McClain, a 23-year-old Black man who died last year after police officers in Aurora, Colorado, put him in a chokehold and then injected him with ketamine while he was handcuffed, filed a federal lawsuit on Tuesday alleging that the officers violated his civil rights.
The lawsuit, filed in U.S. District Court in Colorado, names the city of Aurora, several police officers, two paramedics and a fire department medical director.
"Elijah was listening to music, enjoying the short walk home from the corner store with some iced tea when Aurora police officers grabbed, tackled, and assaulted him," the lawsuit said in regard to his detention on Aug. 24, 2019.
"In a span of eighteen minutes, Defendants subjected Elijah to a procession of needless and brutal force techniques and unnecessary, recklessly administered medication, the combined effects of which he could not survive," the suit said.
McClain was taken off life support and died days later, on Aug. 30.
The arrest occurred after Aurora police received a call at 10:32 p.m. on Aug. 24 reporting that a "suspicious person" was "walking on Billings Street near East Colfax Avenue, wearing a ski mask and waving his arms at the caller," officials said.
McClain's family said he often wore a ski mask when he felt cold. According to weather records, it would have been in the mid-to-high 60s the night of the arrest.
Click here to read more.
SOURCE: NBC News, Minyvonne Burke and Diana Dasrath