As the world continues to maneuver its way through the disruption caused by the COVID-19 pandemic, non-profit organizations have been forced into a sharp pivot, innovating new ways, channels, and platforms to remain connected with their donors. It's imperative for key financial partners to know that ministries and organizations are being proactive and not just waiting out the storm. Donor relations is driven by personal connection, and with so many interpersonal opportunities forced to pause, what can non-profit organizations do to inspire donors? How do you show supporters the ministry remains mission-driven and that it has elevated its efforts with even greater purpose and focus?
The most effective way to inspire your supporters is using a live, virtual donor experience, however, the execution of such an event will make or break its success. If the virtual experience is done right, it will be your game changer during these uncertain times. It becomes much more than your typical Zoom call or Facebook live meeting. Creating a virtual solution — with the right elements included — will be the saving antidote for non-profit organizations as they navigate through COVID-19.
Communication with key partners is the lifeblood of donor relations, and a robust virtual solution has never been more vital to procuring major gifts. Ministries and other organizations should choose a platform that enables them to answer real-time questions from donors, share their vision for what the next weeks and months will hold and, when appropriate, provide donors an opportunity to give toward a mission that is clearly moving forward. The content must demonstrate all of the creativity the ministry is implementing amidst the uncertainty and the strategic plan in place for when things eventually settle into the new normal.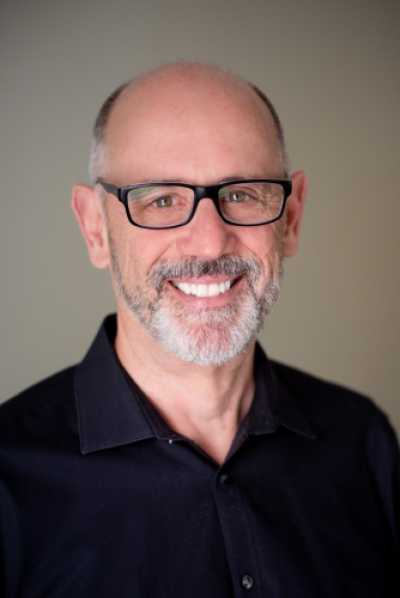 Style matters as much as content. Your virtual platform needs to combine a professional, fully produced look with authenticity, including a fast-moving way of telling your ministry story that inspires guests. To inject energy and passion, the content must illustrate precisely how the organization is living out its mission during these unusual times.
Social distancing does not mean donor distancing. What donors want right now is confidence. So, show them your ministry is on top of it. Instill confidence by assuring donors that effective ministry is not just continuing but even growing. Let leaders share the latest successes. Tell the stories that capture the essence of your brand. Illustrate the impact and difference your organization is making in others' lives amid the events consuming the media. Communicate the vision moving forward. Share your plans for the immediate and long-term future. Give your ministry partners the hope and trust that no matter what comes your way, such as unprecedented times like these, you are laser-focused on continuing the mission and multiplying your reach in new areas.
Click here to read more.
SOURCE: Christian Post, Timothy Smith