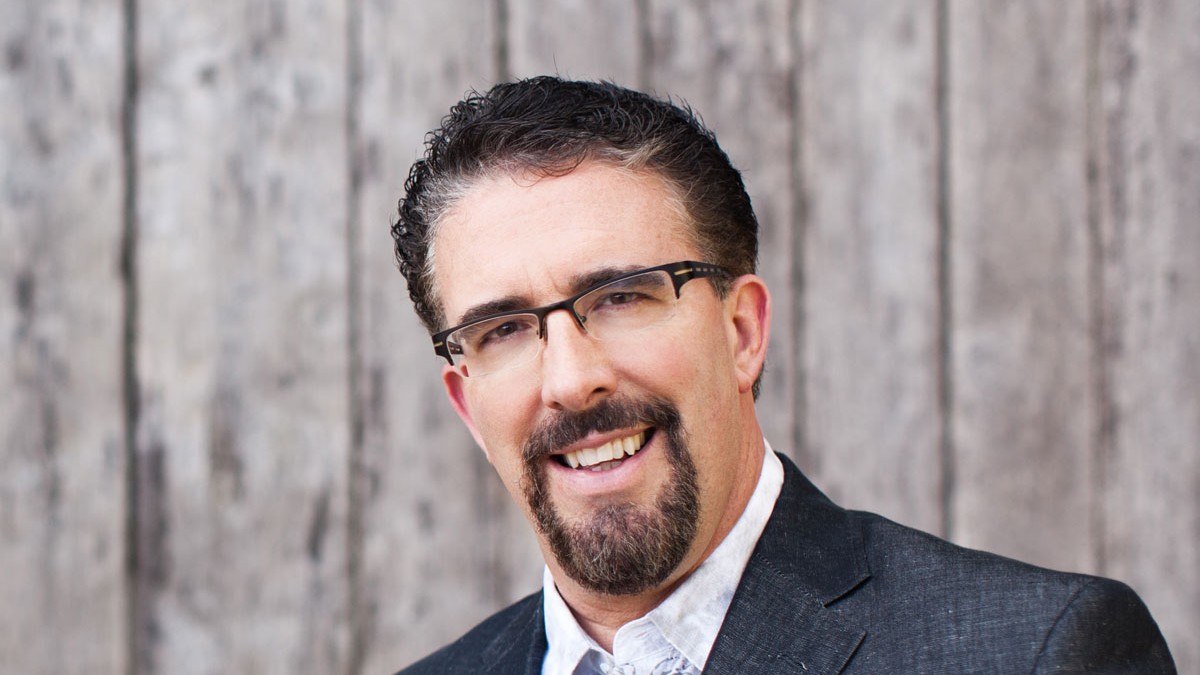 According to the Cleveland Banner of Cleveland, Tennessee, the board of directors for Voice of Evangelism (VOE) issued a recent statement "announcing that evangelist Perry Stone has stepped aside from the pulpit and his travel ministry in response to behavior that 'deviated from the biblical standards set in place for VOE leadership.'"
Stone, 61, who founded the Cleveland-based VOE in 1979, hosts the Manna-fest TV program and preaches to thousands around the world. He has written dozens of books and recorded more than 100 DVDs and CDs, reports the Chattanooga Times Free Press.
According to the Banner, the statement, released by VOE media relations spokesperson John Rodriguez, said that in April 2020, the board placed Stone "on sabbatical for rest and restoration," citing serious health concerns "related to spiritual and physical burnout" that included dangerously high blood pressure. Rodriguez also said "a couple" of employees at VOE had met with the board to address concerns of "inappropriate words and actions" on Stone's part.
At the board's direction, Stone has stepped aside from his preaching and travel ministry "for an extended period of time."
Click here to read more.
SOURCE: Charisma News