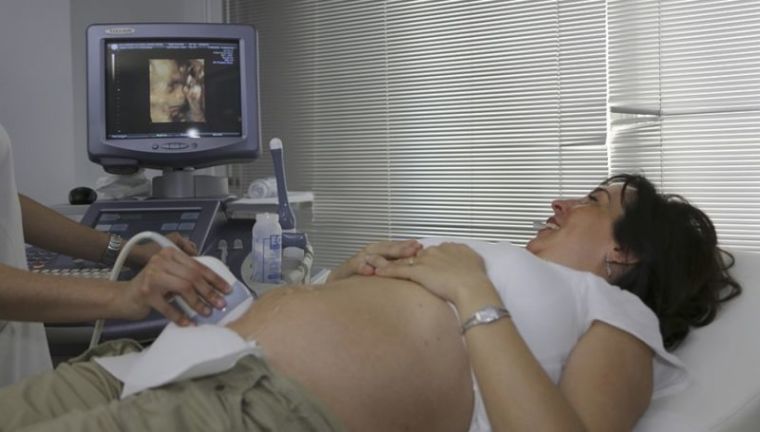 A mobile pro-life pregnancy clinic can operate in Connecticut's capital city without having to adhere to an ordinance requiring that it post signs inside and outside the facility that imply that it does not have medical professionals on-site.
Caring Families Pregnancy Services Inc. and the City of Hartford recently agreed to a settlement over a lawsuit the pro-life clinic filed against the city over its Ordinance No. 25-17.
As part of the agreement, Caring Families will be exempted from the ordinance because it has licensed medical professionals on staff and will still be allowed to operate in the city.
For their part, the city will maintain the ordinance and will not have to admit liability in the case. Both sides agreed to cover their own legal expenses.
The settlement was reached last month but was only recently made public.
Both sides of the lawsuit have claimed victory.
"This resolution leaves our ordinance completely intact and enforceable," Hartford Mayor Luke Bronin said, according to The Hartford Courant. "By settling in this way, the plaintiff chose not to pursue their challenge to the constitutionality of our ordinance, and we remain confident that our ordinance is constitutionally sound."
Click here to read more.
SOURCE: Christian Post, Michael Gryboski