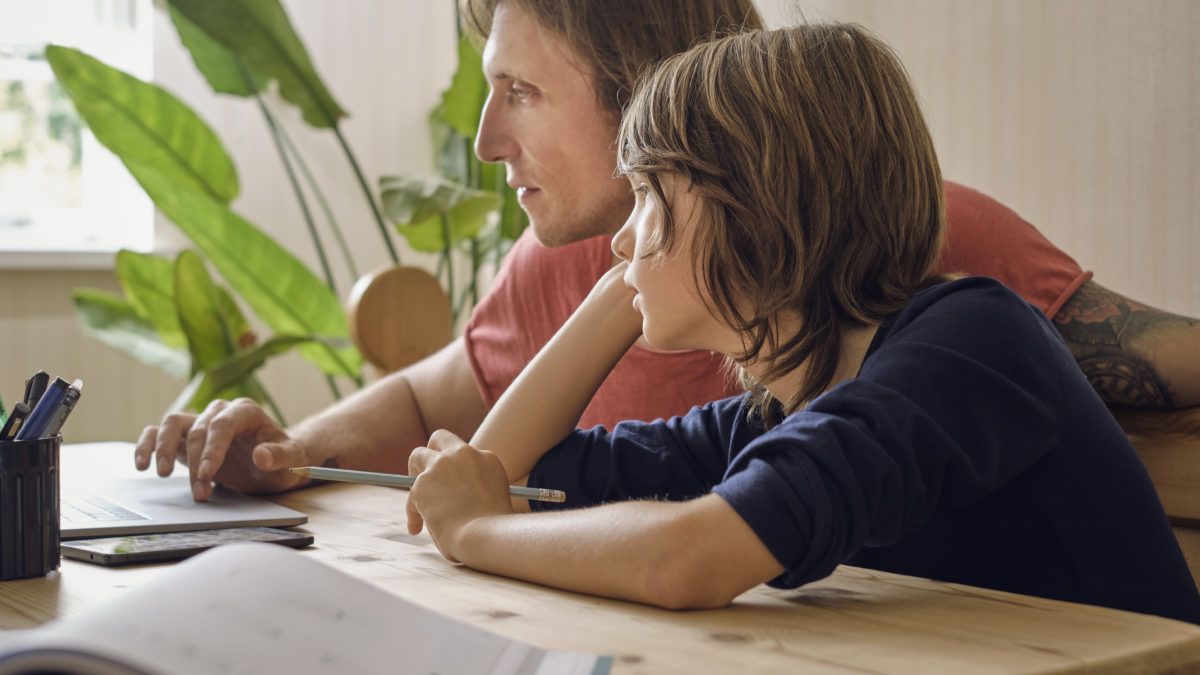 This week, Chicago Public Schools became the latest large school district to opt for online-only lessons in the fall. It's an attempt to minimize the threat of COVID-19 infection, but it leaves a lot of Chicago families unhappy and—like their counterparts around the country—heading for the exits, in search of options that better suit their needs now and in the future.
It's part of an education revolution poised to leave government schools just one option among many, as once-marginalized approaches such as microschools, teaching pods, and homeschooling become perfectly mainstream.
"Today, after carefully considering advice from public health experts and feedback from many of you, Chicago Public Schools (CPS) will begin the year learning at home through the end of the first quarter," CPS leaders announced August 5. "Prior to the beginning of the second quarter, we will assess the state of COVID-19 and the safety of switching to a hybrid learning model similar to what we proposed in our preliminary reopening framework."
Chicago isn't alone in this choice. Thirteen of the biggest government school districts in the country have opted for online-only approaches. Hawaii and New York City public schools propose a hybrid model.
There's certainly a constituency for online-only classes, although preferences vary. In July. Gallup found that 28 percent of parents favor online learning as schools reopen this fall, 36 percent want in-person school, and 36 percent prefer a hybrid model.
But people favoring any educational approach want it done well. And when Chicago Public Schools released data in May, even the best spin couldn't polish unpleasant facts.
"The percentage of students using Google learning tools for remote learning at least once a week has increased from 70 percent during the first week of remote learning (April 13—April 17) to 77 percent during the week of May 11," it reported. That means roughly a quarter of students weren't showing up at all for online classes.
Plenty of public schools suffered similar challenges, leading the Wall Street Journal to conclude: "The results are in for remote learning: It didn't work."
That leaves even many families favoring online classes as dissatisfied as those preferring in-person learning—and not just in Chicago. Across the country, there has been a surge in interest in traditional alternatives such as private schools as well as homeschooling, microschools (which essentially reimagine one-room schools for the modern world), and learning pods (in which families pool kids and resources).
Homeschooling numbers are difficult to track, but North Carolina's website for families announcing plans to homeschool crashed at the beginning of July "due to an overwhelming submission of Notices of Intent." The site continues to experience high demand.
Homeschool filings in Nebraska were up 20 percent as of late July, and in Vermont they increased by about 75 percent over the same time in 2019.
Click here to read more.
Source: Reason