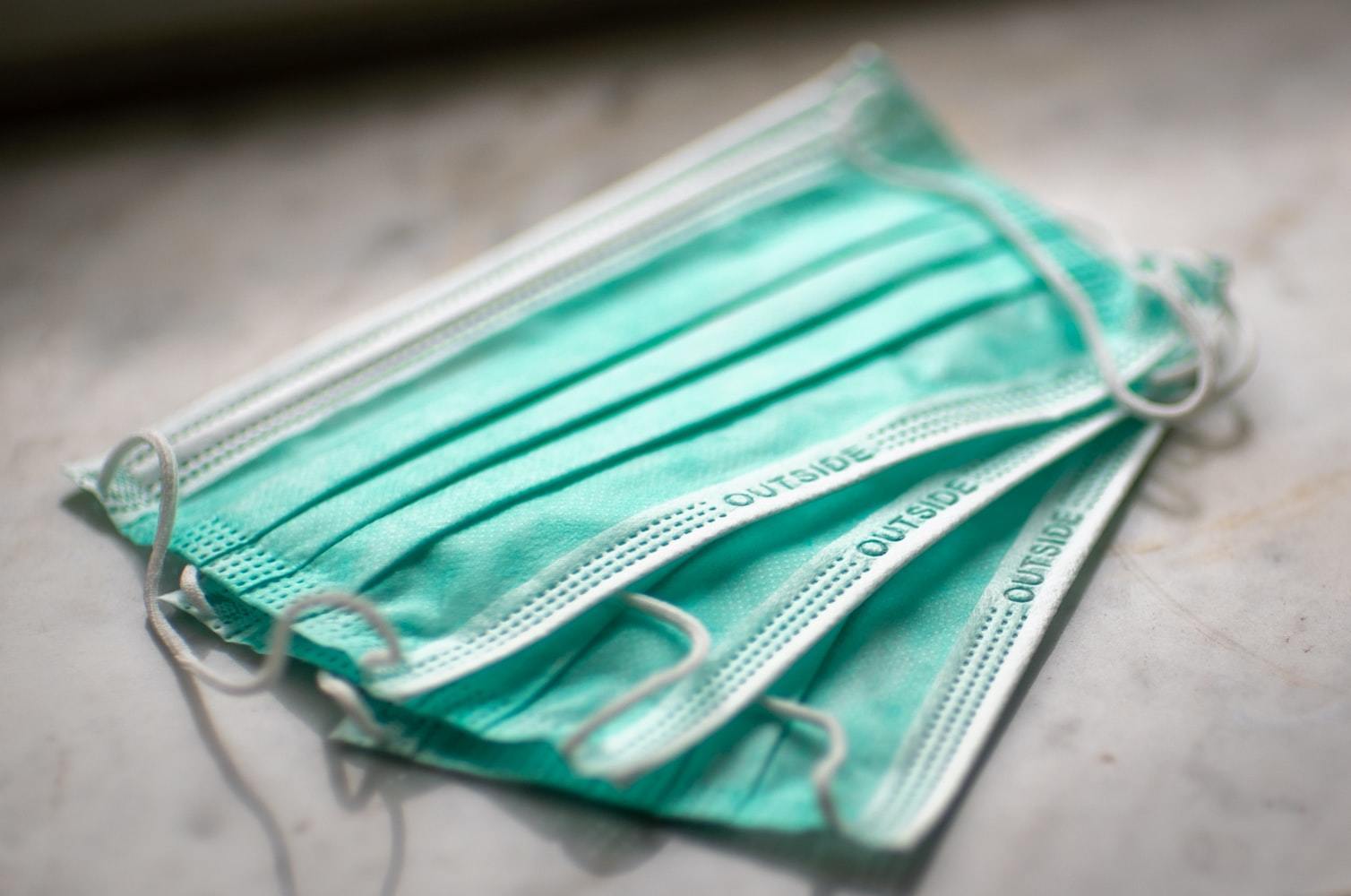 Are Christians facing "a hill to die on"?
This idiom has been explained: "Fighting to take the position of a hill from an enemy is nearly impossible and results in mass casualties. One must be sure that the hill is worth the cost of taking it."
Colonial Americans determined that freedom from the oppression of Britain was such a hill. America's leaders determined that responding to the Japanese attack on Pearl Harbor and jihadist terrorism on 9/11 were such hills.
Are America's Christians facing threats to our religious liberty on such a level that we must stand up at any cost?
Have we reached that point where we must say to secular authorities, "We must obey God rather than men" (Acts 5:29)?
Public worship and governmental authority
Three churches in California have filed a federal lawsuit against Gov. Gavin Newsom, claiming that a ban on singing in worship to help stem the spread of coronavirus violates their First Amendment rights. One explained, "Singing in church is a biblical mandate."
They point to the governor's support of recent Black Lives Matter protests, claiming that he protected the protesters' freedom of expression while blocking that of Christians in worship. In their view, the governor's act constitutes a breach of their religious freedom.