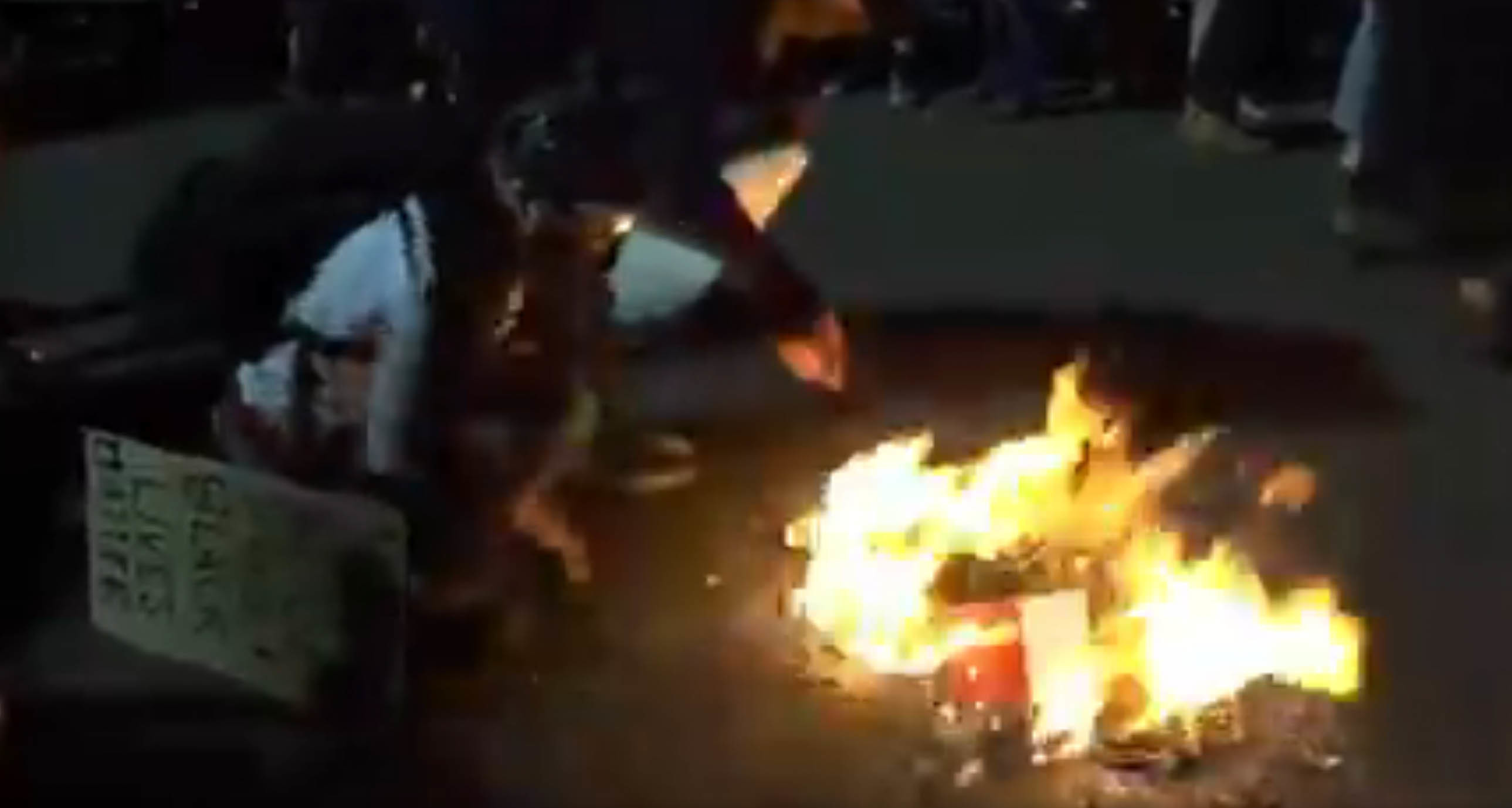 With violence in the streets of many of our most prominent cities, there is a troubling underlying theme. Christophobia, which attacks anything Christian, is surely on the march.
Perhaps the latest example is the burning of Bibles in recent Portland protests.
On August 2, The Washington Examiner noted, "Portland protesters were filmed burning Bibles and the American flag as protests continue in the city for more than two months. Republican Texas Sen. Ted Cruz responded to a Friday video of people burning what was described as a 'stack of Bibles' on Twitter Saturday, saying, 'This is who they are.'"
In reference to this bonfire, journalist Ian Miles Cheong, managing editor of Human Events, tweeted, "I don't know what burning the Bible has to do with protesting against police brutality." He added, "Do not be under the illusion that these protests and riots are anything but an attempt to dismantle all of Western Civilization and upend centuries of tradition and freedom of religion."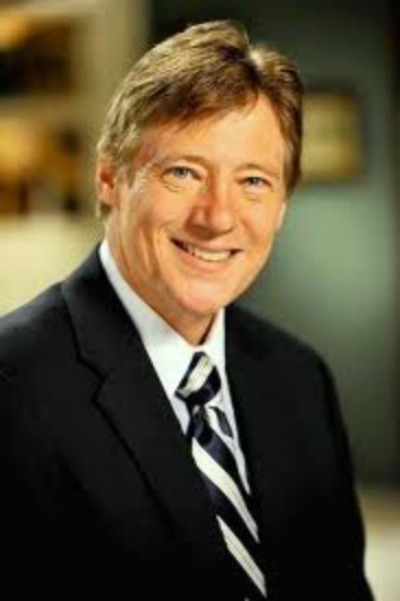 How interesting to note that the focus of the ceaseless attacks in Portland is the Mark O. Hatfield Federal Courthouse. The late Mark Hatfield, a long-time senator from the state of Oregon, was known for years as an outspoken follower of Jesus.
I suppose in the history of the world there is no book so attacked as the Bible. The famous French skeptic, Voltaire, predicted that within a century or so after his death, the Bible would no longer be in circulation.
But within fifty years of his death, a Bible society purchased Voltaire's printing press —on which he made such predictions — and instead of publishing skeptical books, they published the Bible. Today, more than 240 years after Voltaire's death, the Bible remains the best-selling book on earth, with 20 million copies sold in America alone annually — despite the Christophobes burning copies of the Word of God on the streets of Portland. When was the last time you saw a book by Voltaire?
Click here to read more.
SOURCE: Christian Post, Jerry Newcombe