Dear President Trump,
The difference between myself and several of my friends is only a few years, a few miles and a few numbers.
By years: My parents migrated to the U.S. in the mid to late 1970s when it was simple to secure work authorization and a social security number, especially if you worked for the airlines in the Bahamas, as my dad did. He just walked into the immigration office and signed up for a social security number.
By miles: I live in a city that is just 689 miles from Haiti, 200 miles from Cuba, and only 50 miles from the Bahamas. So close in proximity yet far enough for certain dreams to be deferred.
By numbers: My social starts with 59. This indicates that I was born in Florida. At times, I wish I could lend my friends these numbers to alleviate, if just for a day, their feelings of fear, dread, and uncertainty.
President Trump, my friends, my colleagues, my interns, and my students are not much different from myself. They are smart, funny, educated, civil, hard-working and they are just as American. We share similar values. Such as the Christian faith, a hunger for higher education, a spirit of entrepreneurship, and a desire to change the world for the better.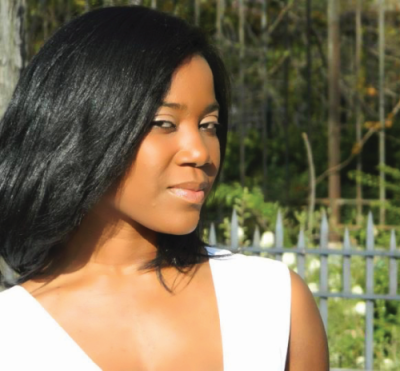 Yet, President Trump, under your administration you have continued to create more anxiety for those who have filed Deferred Action for Childhood Arrivals (DACA) — even after the news of the Supreme Court decision.
Mr. President, for years, my high-achieving students and friends languished in low-level jobs and outside the walls of colleges they couldn't afford.
When DACA was made available, it gave these precious people with intellect and specialized skills — the kind that they developed and perfected living in this wonderful country — a new lease on life.
Yet, I still remember that day in 2017 when you announced your plan to end the DACA program.
I received a panicked phone call from a former employee of mine, the brightest and hardest working talent who had ever walked through our doors. She started as an intern, became an editorial assistant with us, then a PR assistant, and finally left after a few years to obtain a job at a New York PR agency.
When she came to me several years ago, I immediately knew she was an asset to our company and when she admitted to me that she was an undocumented student, I was surprised at all that she had achieved in the country with such an impediment.
I have some insight I'd like to share, Mr. President.
Click here to read more.
SOURCE: Christian Post, Tiffani Knowles