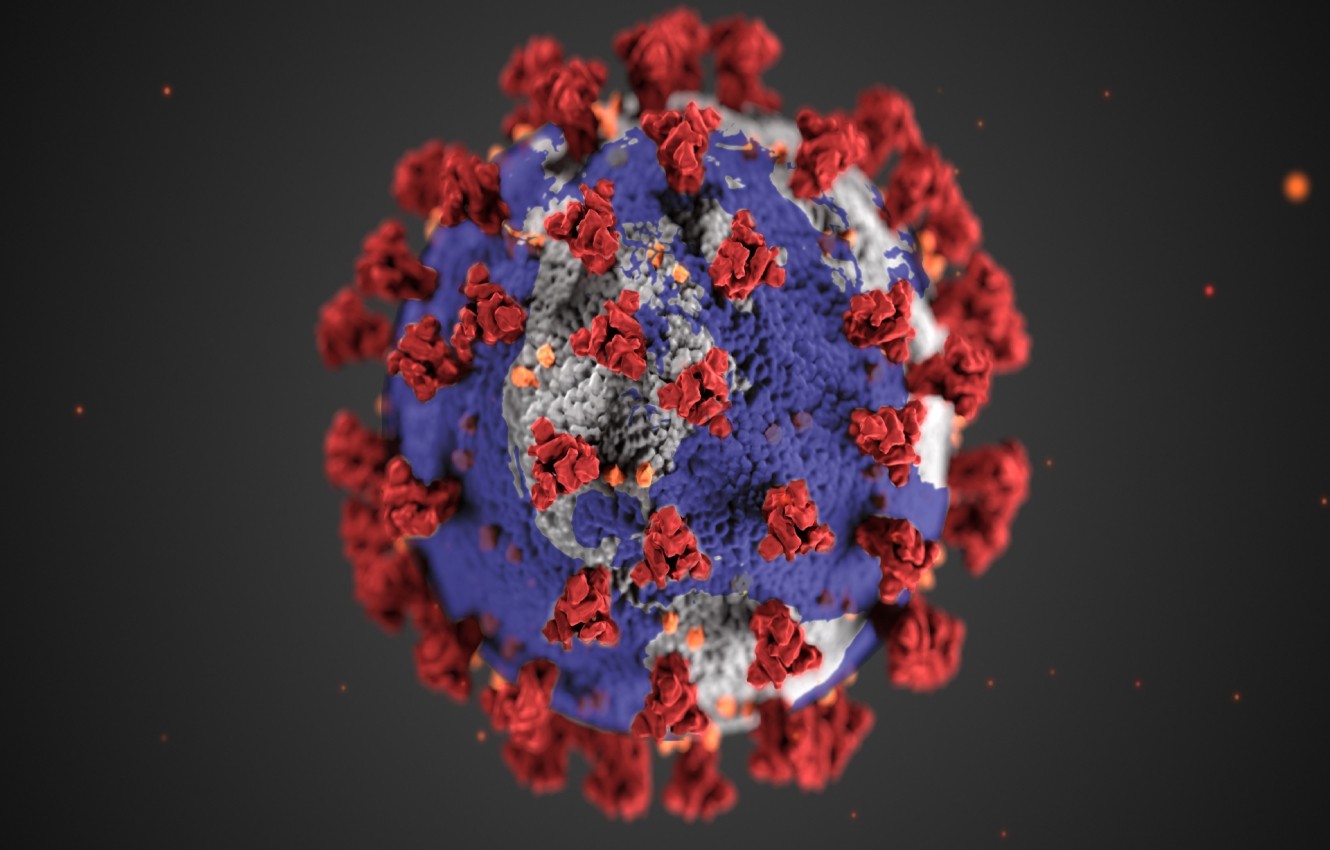 Why are Americans so conflicted over the coronavirus pandemic?
Many school boards across the nation are debating with local health officials and parents over opening school this fall. Some universities are planning to reopen in-person classes, while others are not.
Some churches are holding in-person worship services while others are not. Some ministers see restrictions on such worship services as an infringement of our religious freedom while others do not. Debates are raging over various therapies and the propriety of receiving an eventual vaccine for COVID-19.
Meanwhile, bad news continues to mount. More than 1,400 coronavirus-related deaths were reported nationwide Wednesday, roughly one fatality for every minute of the day. The total number of confirmed cases has passed seventeen million as of this morning.
The US economy contracted by 9.5 percent last quarter in a record decline. The stock market fell more than two hundred points yesterday in response. The chair of the Federal Reserve has warned that the path of the economy depends on the path of the pandemic. And stimulus payments run out today as Congress cannot agree on next steps to provide economic assistance.
We might think that the worst pandemic and recession in a century would unite us in response, but the opposite seems to be the case. Why?
Explaining our "loose" culture 
In an article for the Boston Globe, cultural psychologist and author Michele Gelfand writes: "The decentralized, defiant, do-it-your-own-way norms that make our country so entrepreneurial and creative also deepen our danger during the coronavirus pandemic. To fight this pandemic, we can't just shift our resources; we have to shift our cultural patterns as well."
In her view, our nation's conflicted responses to the pandemic "reflect a broader cultural phenomenon. In a loose culture like the United States's, people are simply not used to tightly coordinating their social action toward a common goal and, compared with other nations, we're more ambivalent about sacrificing our freedom for strict rules that constrain our choices."
Dr. Gelfand cites the US, Italy, and Brazil as examples of "looser cultures" which "have weaker rules and are much more permissive." She contrasts them with Singapore, Austria, and China as "tight cultures" which have "many rules and punishments governing social behavior."
Click here to read more.
SOURCE: Christian Post, Jim Denison