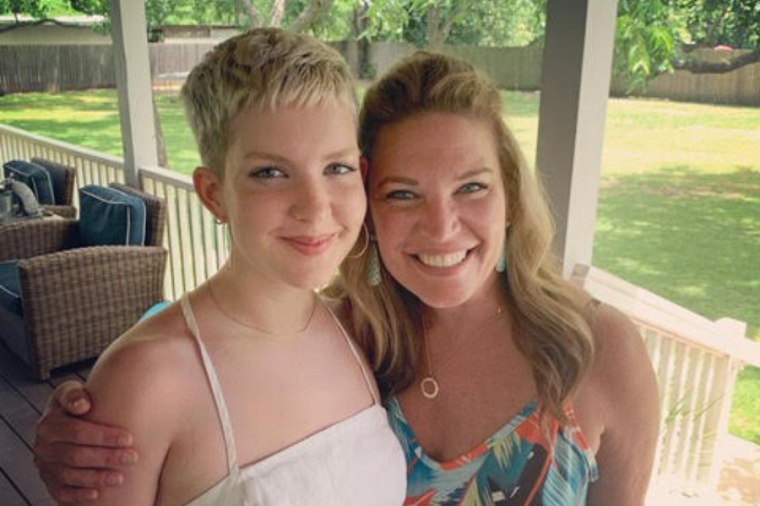 High-profile Christian author Jen Hatmaker posted a cryptic message on Facebook Friday where she revealed that her family is working through an "unexpected crisis" and asked for prayers.
The writer, who made headlines in 2016 for affirming same-sex marriage, revealed that something happened, but she wouldn't provide any details except to say that she and her family are going to be OK.
"I've been quiet," Hatmaker wrote after nearly three weeks of social media silence.
"In short, we are deeply hurting in our little life," Hatmaker revealed. "As I've written, there is a difference between secrecy marked by shame, and privacy marked by discretion, and we are in the second category."
The Kansas native said her family is "navigating an unexpected crisis" and it's the reason for her absence on social media. Hatmaker maintained that her break was "to help steer toward healing and wholeness."
"Please know that everyone is safe, and all our kids are okay," she continued. "Also know that our community and family has radically cared for us, and we are surrounded by love and support. Jesus loves us. We are not alone."
The popular speaker asked her supporters not to "worry" for her, but instead to "pray for us if you pray."
Click here to read more.
SOURCE: Christian Post, Jeannie Law