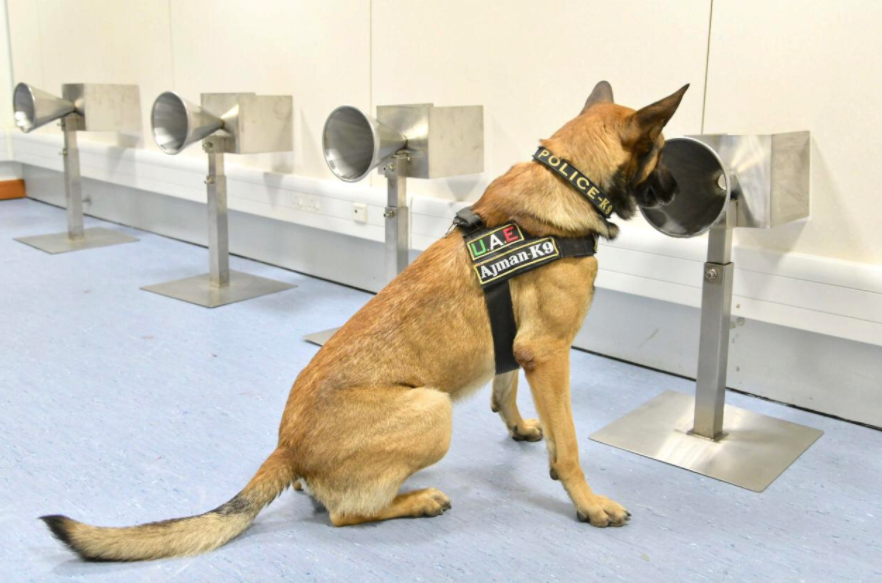 In the United Arab Emirates, all arriving passengers must submit to COVID-19 testing prior to their trips and show negative results to be admitted into the country.
But this week, Dubai International Airport (DXB) started using police dogs for on-airport rapid COVID-19 testing, which reportedly can produce results in minutes with 92 percent accuracy.
Earlier reports of using dogs to sniff out the coronavirus proved that the concept could work in test environments, but this appears to be one of the first instances of it being put to use as a real-world solution. Dogs have also been able to sniff out several other diseases that can affect body odor such as cancer or malaria.
This is great news for travelers since getting results from labs can take hours or even days in some cases, which is enough of a hassle for anyone to say no to a trip. While the dogs are only deployed in the UAE now, the concept could spread. Could it be the solution Hawaii and other tourism-dependent area are looking for to help get visitors tested quickly and easily before entering the state? Time will tell…
Source: SF Gate