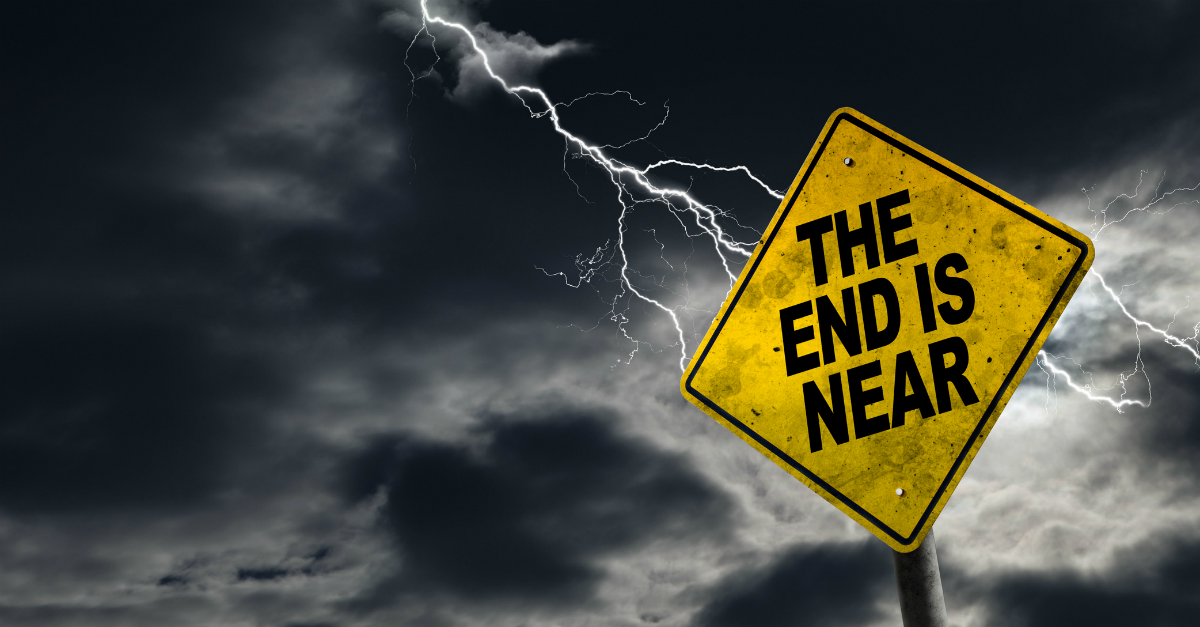 Are these the "last days"? In Luke 21, Jesus made three predictions.
One: "Nation will rise against nation, and kingdom against kingdom" (v. 10).
Russian President Vladimir Putin said that the Russian Navy would be armed with hypersonic nuclear strike weapons and underwater nuclear drones. Such weapons would be difficult for the US to track and intercept.
Experts say the risk of military conflict between the US and China is higher than ever. After the closing of the Chinese consulate in Houston, US Secretary of State Mike Pompeo stated, "If we bend the knee now, our children's children may be at the mercy of the Chinese Communist Party."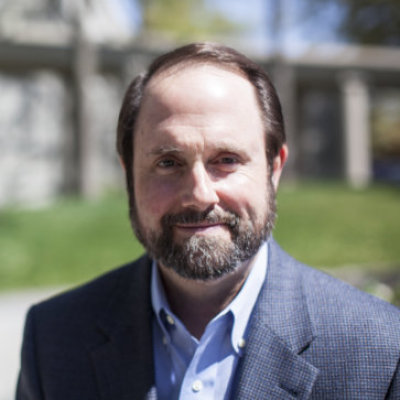 Two: "There will be earthquakes, and in various places famines and pestilences. And there will be terrors and great signs from heaven" (v. 11).
Regarding "earthquakes," a magnitude 7.8 quake struck off the coast of Alaska last week. Regarding "famines and pestilences," as of this morning, COVID-19 has infected more than sixteen million people and caused more than 648,000 deaths. Experts say the pandemic has put 265 million people at risk of famine.
Regarding "terrors and great signs from heaven," Hurricane Hanna made landfall in South Texas Saturday afternoon, flooding streets and knocking out power. And Hurricane Douglas is brushing the Hawaiian Islands this morning, bringing as much as eight inches of rain.
Three: "They will lay their hands on you and persecute you" (v. 12).
China is escalating its persecution of Christians: Believers are being jailed for praying online and even official churches are being closed. The Communist government is supervising a new Bible translation. Chinese citizens are being urged to use an app dedicated to President Xi's sayings that gives the government backdoor access to their social media, contacts, and internet history.
Click here to read more.
SOURCE: Christian Post, Jim Denison