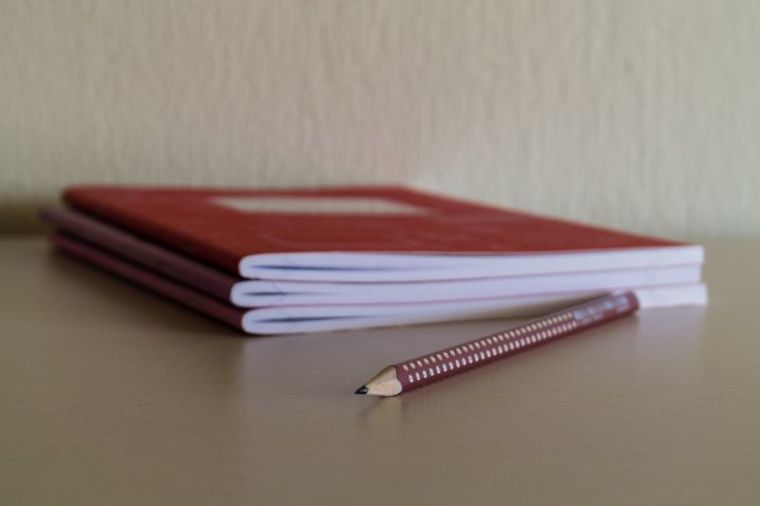 Based on what I've learned about church leaders via years of church consulting, here's a pop quiz for pastors and other church leaders. Many leaders with whom I've worked could not answer these questions – questions I believe strong church leaders should be able to answer: 
What are your church's mission and vision statements? You might be surprised how many leaders can't answer this question.
What are the demographics of the community within 5-10 miles of your church? Too often, leaders guess at this answer.
What are the names of your community's government officials? Spiritual leaders in a community should know these names, particularly to pray for them.
Is your church growing? If so, is it growing by evangelistic growth? Transfer growth? Biological growth? You should know the source of your church's growth.
What is your church's baptism/conversion: resident members ratio? This ratio (baptisms/conversions per resident member) hints at the church's level of evangelistic effectiveness.
What is your church's facility capacity (# of parking spaces, education capacity, worship center capacity)? An administrator may know most of this information, but pastors should be aware of these important data as well. My guess is that COVID has resulted in more churches raising these questions.
What are the names of your staff members' spouses and children? Not knowing suggests an unhealthy disconnect between the leader and the staff.
Click here to read more.
SOURCE: Christian Post, Chuck Lawless