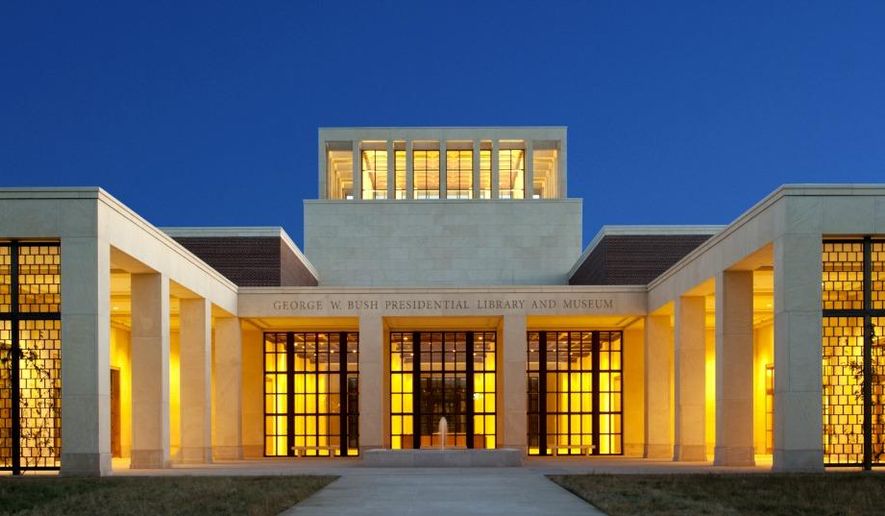 The George W. Bush Presidential Center was the victim recently of a hack attack that resulted in an undisclosed sum being paid to the perpetrator, the organization announced Friday.
Unencrypted data involving the Bush Center's donors, including names, contact information and contribution history, was compromised during a May security breach, the organization said on its website.
The donor data was stolen during an attack suffered by Blackbaud, a third-party data management service used by the Bush Center, but has supposedly since been destroyed.
Blackbaud acknowledged compensating whoever stole the data but stressed the worst of the breach was likely behind them.
Click here to read more.
SOURCE: The Washington Times, Andrew Blake