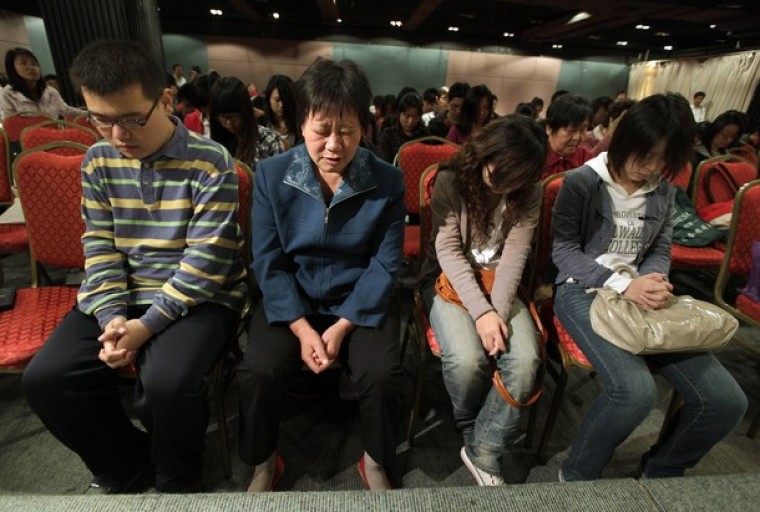 House churches across China have experienced intensified persecution in recent months, with Communist officials telling Christians they are not permitted to believe in God in the atheist country. 
Bitter Winter, a publication produced by the Center for Studies on New Religion which covers human rights issues in China, documented numerous instances where Christians were threatened and harassed by Chinese Communist Party officials.
In June, a group of officials in the county-level city of Leiyang, in the central province of Hunan, raided a house church. They confiscated the church's donation box and destroyed 10 Bible verses on the walls, telling the Christians their actions were "the result of their disobedience" and that it was "illegal to hold religious gatherings without a permit or joining the Three-Self Church."
In May, the Religious Affairs Bureau in the province's Yongzhou city shut down a house church for "holding illegal gatherings without permits" and confiscated all valuables in the venue, including a computer, a photocopier, and Bibles.
In April, police in Dengzhou city in the central province of Henan raided a house church, confiscated its Bibles and hymnbooks, and took eight congregation members to a police station for interrogation.
One Christian later revealed that a police officer said to him that they could "not believe in God in China."
The believer also revealed that half a month later, police visited the eight arrested members at home to ask if they had continued to attend religious gatherings. Officers warned them that they would be sentenced to three to five years in prison if they gather again.
Click here to read more.
SOURCE: Christian Post, Leah MarieAnn Klett