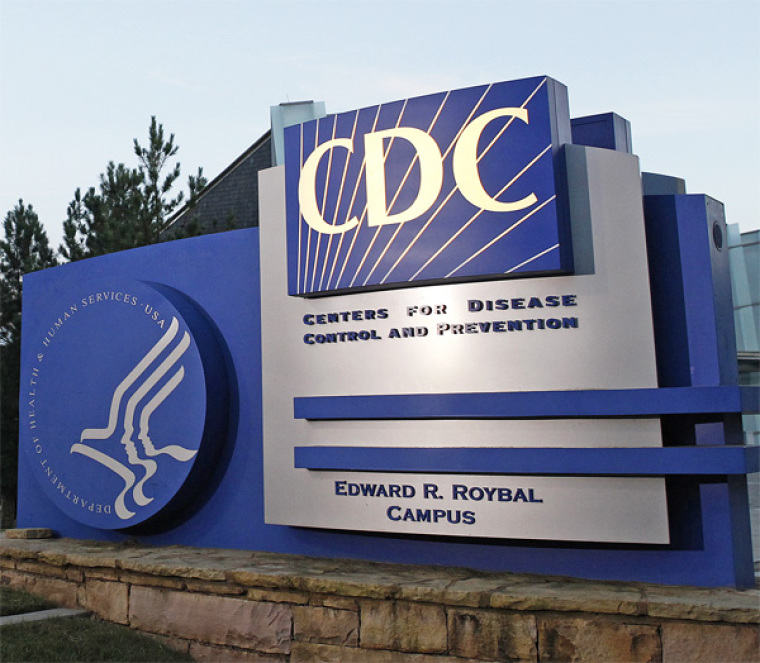 Suicide and drug overdoses are killing more young people than COVID-19 as the two pre-existing epidemics have been exacerbated by the coronavirus pandemic, Centers for Disease Control and Prevention Director Robert Redfield warns.
In an interview with the Buck Institute for Research on Aging earlier this month, Redfield laid out that suicide and drug overdose have claimed more young lives during the pandemic than COVID-19, a disease that has been attributed to thousands of deaths nationwide this year.
"We're seeing, sadly, far greater suicides now than we are deaths from COVID," Redfield explained. "We're seeing far greater deaths from drug overdose that are above the excess that we had as background than we are seeing the deaths from COVID."
A June survey from The Addiction Policy Forum reported a 20% increase in substance abuse with 34% of respondents experiencing a change in their treatment and recovery due to the pandemic.
The American Medical Association also voiced concern in a July 20 report stating that over 35 states have reported increases in "opioid-related mortality as well as ongoing concerns for those with a mental illness or substance use disorder."
Suicide is the second leading cause of death among people ages 10 to 34 in the United States, second only to "unintentional injury," according to the CDC. Suicide took the lives of nearly 15,000 people within that age bracket in 2018, CDC data suggests.
Last year, the public health institute reported that the suicide rate for kids 10 to 14 has nearly tripled in the last decade while the suicide rate among older teenagers has increased by 76%.
Click here to read more.
SOURCE: Christian Post, Blake Fussell