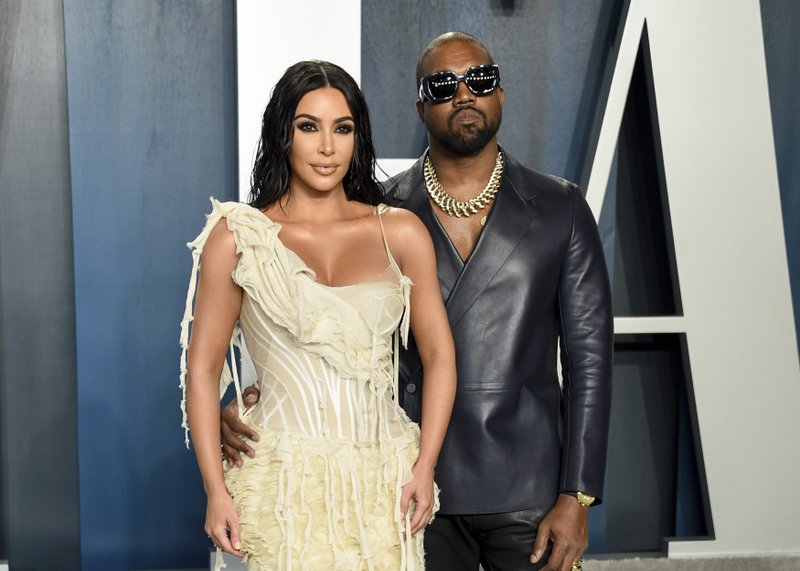 Kanye West has tweeted a public apology to his wife, Kim Kardashian, after discussing personal family matters at a campaign rally and on social media over the past week.
"I would like to apologize to my wife Kim for going public with something that was a private matter. I did not cover her like she has covered me. To Kim I want to say I know I hurt you. Please forgive me. Thank you for always being there for me," West wrote on Twitter on Saturday (July 25).
Last weekend, West broke down in tears at his first presidential campaign rally. The rapper and political hopeful, who recently announced his intentions to run for president in 2020, told a South Carolina crowd that his father had wanted his mother to abort him, and that he and Kardashian considered having an abortion when she was pregnant with their first child, North.