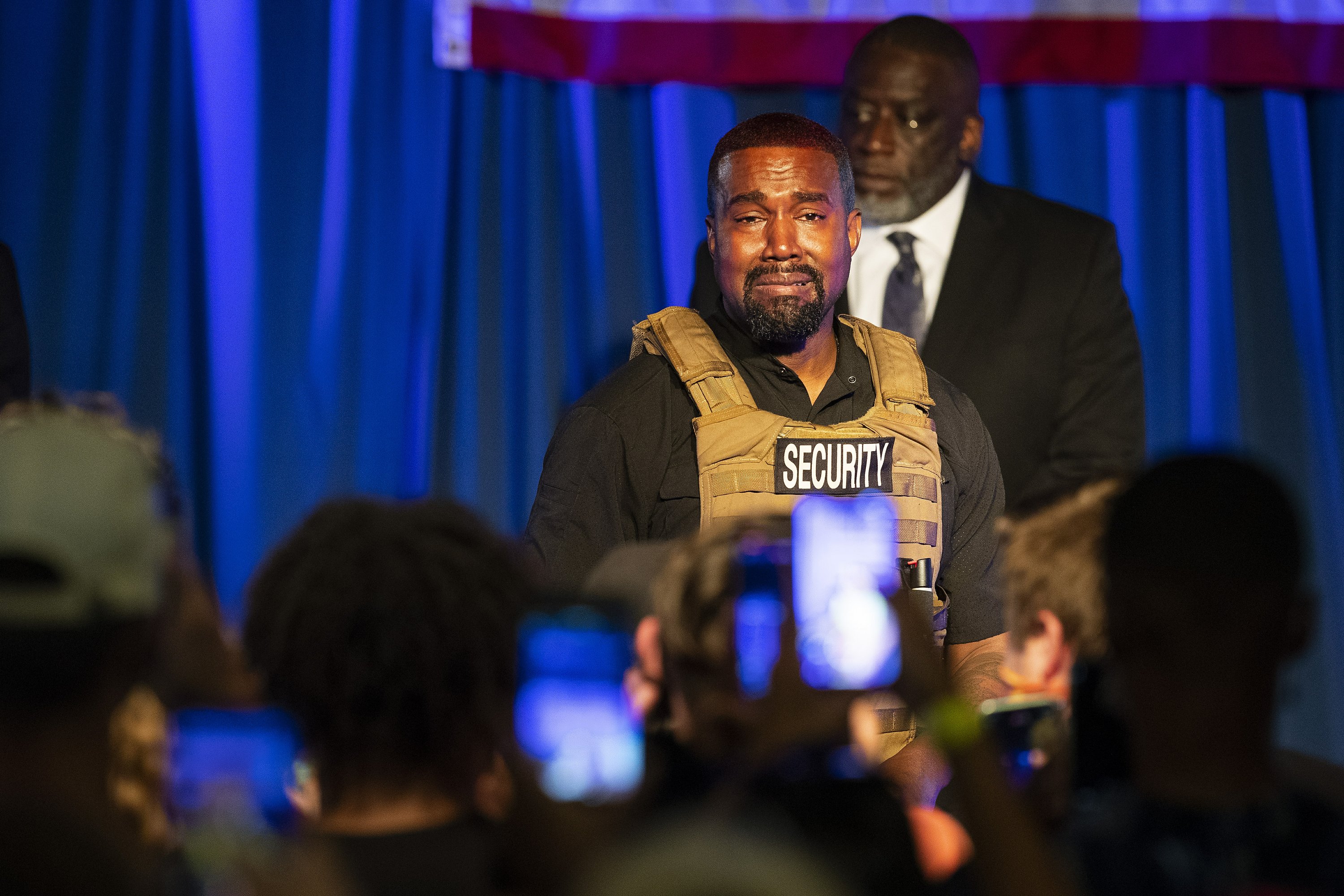 The room was dimly lit.
There were no cameras; the sea of iPhones swayed left and right as one man stood before a small crowd, with 2020 buzzed on the side of his tight-fade haircut. He wore a desert tan, bulletproof vest with the word "security" written across the front. We were all in for something very different!
From shoes to clothing to 21 Grammy Awards, Kanye West is no slouch when it comes to creativity! He's helped to design top-ranked hotels, has a deal with Louis Vuitton, and now, a ten-year deal with The Gap.
From God to bashing the Democratic Party with a few words that are not in the Bible, and controversial statements about Harriet Tubman that others have already tackled, Kanye's rally was definitely a burst of emotion and personal conviction.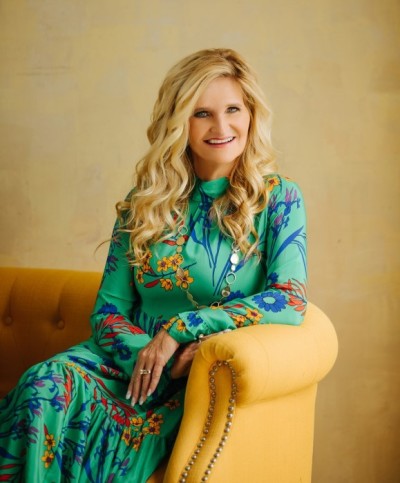 It was at this moment, although armored, he let down his guard, and shared how he had almost aborted his daughter. With tears in his eyes, he said, "I almost killed my daughter. I almost killed Nori."
I was moved with compassion as I realized this is a man who wears his heart on his sleeve. This was both the most powerful, heart-wrenching moment … and possibly the most harmful to his marriage.
This was Kanye being Kanye.
The motive was noble, and the message was pure of spirit, but the method could have been detrimental to Kanye's relationships. As I watched Kanye share how he could have killed his baby girl, I caught myself thinking, How many times has "Kanye being Kanye" affected his wife, Kim Kardashian, being herself?

Click here to read more.
SOURCE: Christian Post, Drenda Keesee