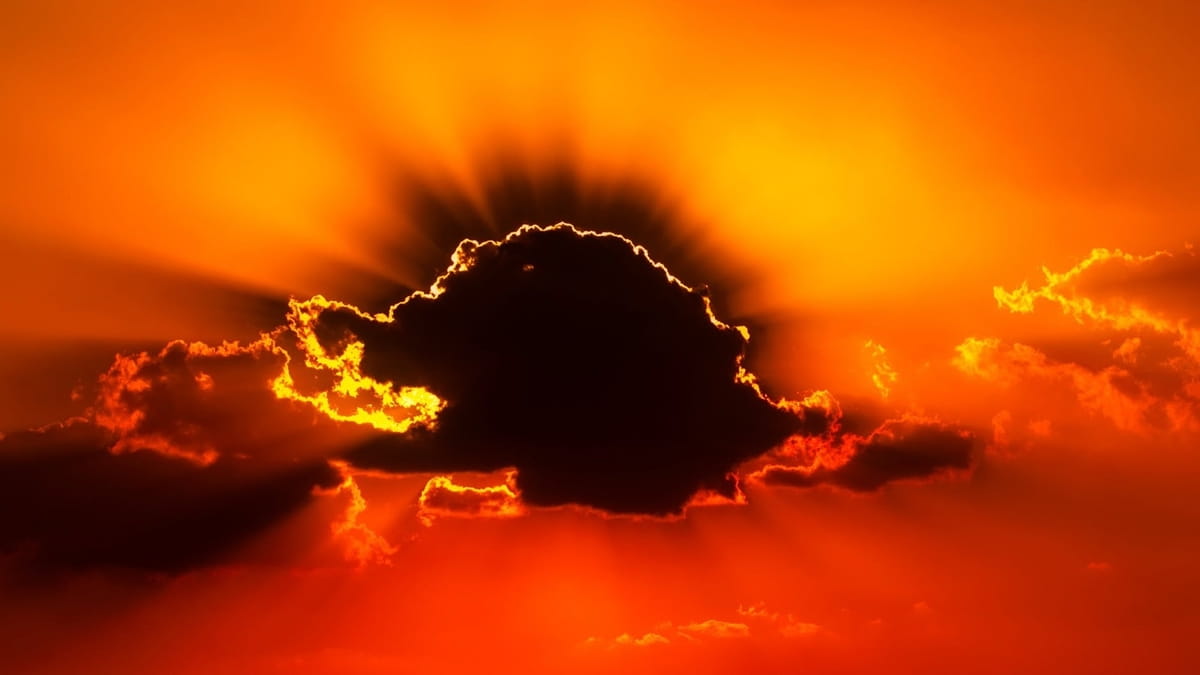 I've spent about half my life working in Children's Ministry, so I know the drill:
Creation
Noah's Ark
Baby Moses in the river
David and Goliath
Queen Esther
Daniel in the lions' den
The Birth of Jesus
Five loaves and two fish
Jesus' death and resurrection
Does this list sound familiar?
But in all my years teaching Sunday School, I have seen very few lessons on the book of Revelation and the end times.
I kind of get it, though. Revelation can be confusing and downright terrifying. Streets flowing with blood. Boils and 100-pound hailstones. People seeking death to escape God's judgment but not able to die. Faithful Christians being martyred for refusing to worship the beast. These images are hard to put up on a flannel board.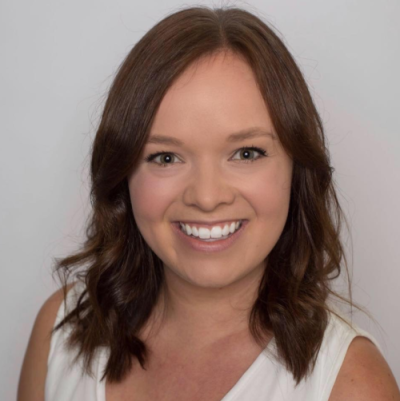 In our world's current climate, I believe it's more important than ever to make sure we include the book of Revelation in our children's learning.
It sure looks like the end is coming soon. According to a study done in April by Lifeway Research, almost 9 in 10 pastors see at least some current events matching those Jesus said would occur shortly before he returns to Earth.
If you're nervous about traumatizing your children with future events that they may not understand, be encouraged. There are several good reasons to educate them in Revelation:
1. Teaching children the Bible in its entirety helps them respect its authority, including the difficult and (dare I say) boring parts. God didn't give us His Word so we could pick and choose what we like.
"All Scripture is given by inspiration of God, and is profitable for doctrine, for reproof, for correction, for instruction in righteousness, that the man of God may be complete, thoroughly equipped for every good work" (2 Timothy 3:16).
2. The book of Revelation contains a special blessing. Jesus said, "Behold, I am coming quickly! Blessed is he who keeps the words of the prophecy of this book" (Revelation 22:7).
I don't know about you, but I want the blessing of Jesus for my kids. How can they keep the words of the prophecy unless they study the book?
Click here to read more.
SOURCE: Christian Post, Kelsey Terschak