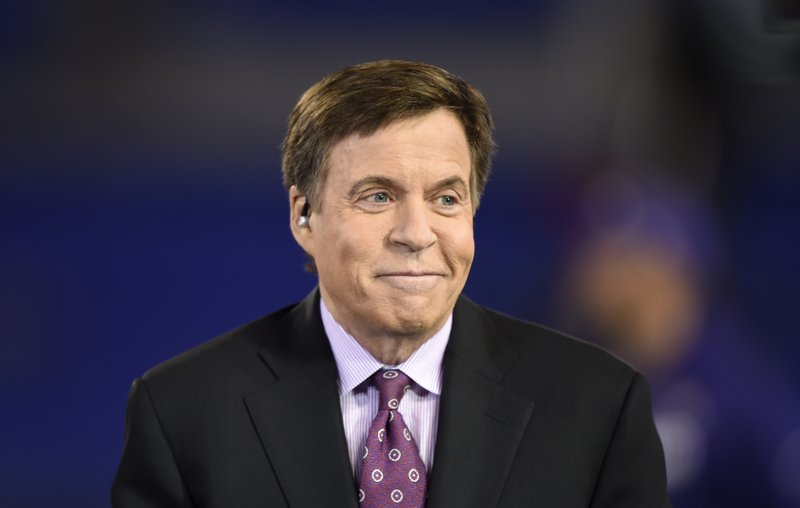 CNN announced on Monday that longtime sportscaster Bob Costas is joining the network as a contributor.
The news arrives days before the scheduled restart of the MLB season and resumption of NBA play.
"Bob Costas is a legendary, respected voice across the spectrum of sports and beyond," CNN president and Jeff Zucker wrote in a statement. "As the world continues to change amid the coronavirus pandemic, we are confident that Bob's insightful analysis will help our viewers better understand what the future holds as the sports and teams we love evolve to meet this moment."
Costas joins CNN as the COVID-19 pandemic and racial reckoning in the aftermath of George Floyd's homicide have magnified the intersection of sports, news and politics.
Zucker and Costas worked together when Zucker was an executive at NBC. He left his post as president and CEO of NBCUniversal in 2010 prior to joining CNN in 2013.
Click here to read more.
SOURCE: Yahoo News, Jason Owens