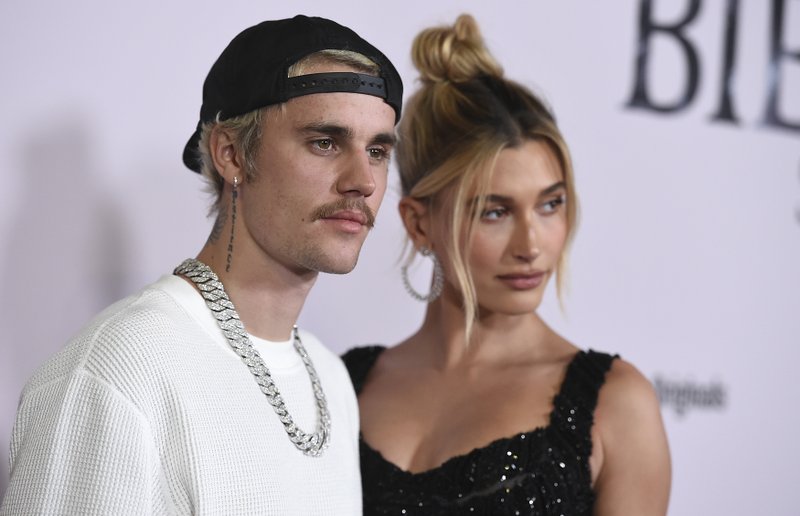 The pop star is taking legal action against two Twitter users who claimed on social media that he sexually assaulted them.
And Justin Bieber has won the first round in the defamation suit, with the Los Angeles Superior Court granting a motion to subpoena Twitter to identify the people behind the accounts, according to NBC News.
The defendants in the complaint are only identified as Jane Doe 1 and 2 – on Twitter  they had the names Danielle and Kadi – and cannot be served until they are identified, the outlet reported.
The Twitter subpoena will help identify them, but it may take months to obtain the information.
His lawyer, Evan N. Spiegel, told the Los Angeles Superior Court Judge Terry Green: 'We just want to uncover who is behind these two accounts and it may be the same person,' according to the outlet.
SOURCE: Daily Mail, Sarah Sotoodeh and Rachel Mcgrath