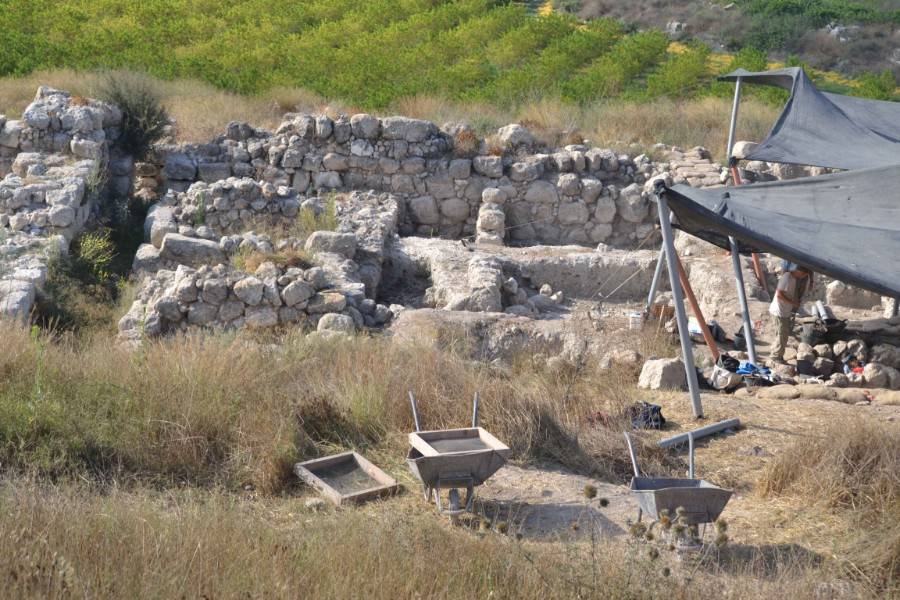 Former Southwestern Baptist Theological Seminary professors are launching a new archeology program at a liberal arts university in Tennessee and will take their research with them after their degree programs and positions were axed by seminary budget cuts. 
The research of what was once the largest archeology program at an evangelical institution will now be housed at the Church of Christ-affiliated Lipscomb University in Nashville.
Lipscomb announced Wednesday that it launched the Lanier Center for Archaeology. The school has also acquired the research of the influential Tandy Institute for Archeology. According to the university, the Lanier Center is the "first of its kind" archeology program "that is part of a university instead of a seminary setting."
The Lanier Center for Archaeology will be led by former SWBTS faculty members Steven Ortiz, the director of the Tel Gezer Excavation Project in Israel, and Tom Davis, who directed the Tandy Institute's Kourion Urban Space Project in Cyprus.
"We are very pleased that the center will be housed within a university setting as it not only involves scripture but also natural sciences, social sciences, history and more," Ortiz said in a statement. "It is such a great fit for the breadth of what archaeology is."
The Tandy Institute was launched at SWBTS in 1983 and has served as an "umbrella institute for various centers, museums, and academic programs" that have contributed to archaeology and archaeological research.
But that all came to an end this spring after SWBTS ended the degree program and let go of five professors in April, citing financial constraints.
SWBTS' decision to cut the program comes amid an "institutional reset" that has occurred in the last two years since former President Paige Patterson was fired from the seminary after it was alleged that he had mishandled on-campus rape allegations.
Lipscomb provost W. Craig Bledsoe said the university is "fortunate" to acquire the experience of two of the "world's foremost experts in archaeology."
Click here to read more.
SOURCE: Christian Post, Samuel Smith