Dear Chuck, 
I am 46 years old. My company is closing its doors due to COVID-19. I have been adding to my 401(k) for 21 years. What do I do with it now?
Concerned About My 401(k)
Dear Concerned,
Thanks for the great question. Millions of people are facing a similar challenge. I will offer some explanation of the 401(k) program and some advice.
401(k) accounts are employer-sponsored defined contribution plans that function as tax-deferred retirement accounts. Employees who participate determine an amount to have taken out of their paychecks and directly sent to their 401(k) investment accounts. These may include mutual funds, exchange-traded funds, and target-date funds. Growth in 401(k)s have increased because pensions are less common.
"More than 80 million workers actively participate in 401(k)s, with more than half-a-million different company plans in place, according to a January 2019 report by the American Benefits Council. Overall, a dizzying $5.7 trillion in assets are held within 401(k)s in the U.S."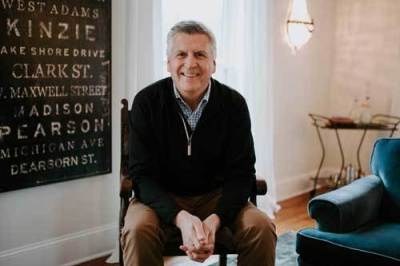 Types of 401(k) Contributions
●  Salary deferrals: the contributions you put in which are earned wages protected by law
●  Company matching contributions
●  Profit sharing
Federal law requires employers to keep 401(k) funds separate from company assets. This prevents creditors from gaining access to it. You should be able to keep most of the funds and move them to another type of account.
Three Scenarios Where Money is at Risk
Money is withheld, but a company closes or files bankruptcy before sending it to the 401(k) plan.
Closing or bankruptcy is filed prior to depositing matching or profit-sharing contributions.
Company stock in a 401(k) has no value if the company is deemed worthless.
Click here to read more.
SOURCE: Christian Post, Chuck Bentley