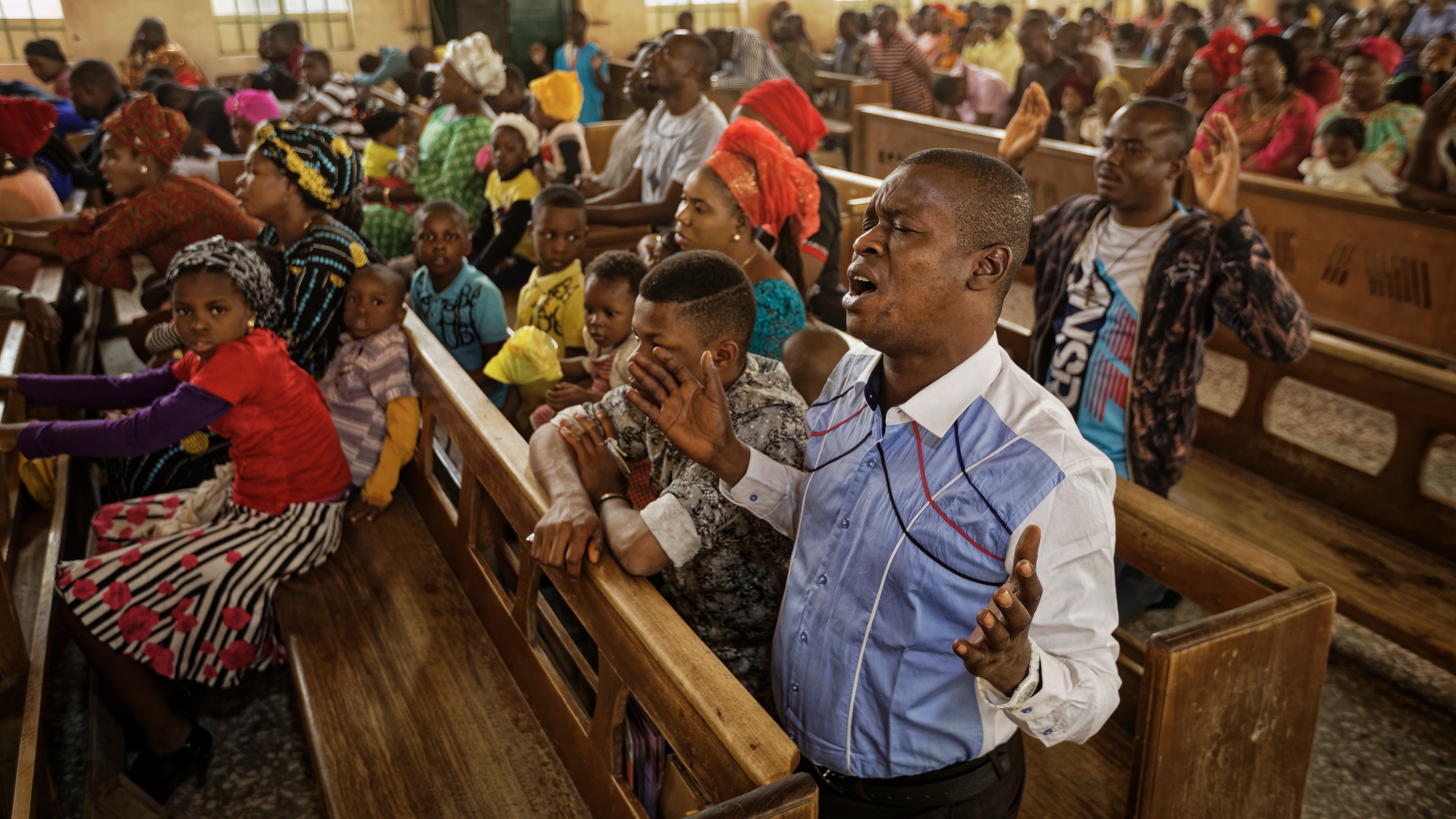 A Nigerian civil society group estimates that 1,202 Christians have been killed in Nigeria in the first six months of 2020 by jihadists, radicalized herdsmen and others as 22 more Christians were reportedly killed in the Kaduna state last weekend. 
As rights groups continue to voice concern about "genocidal" crimes being committed in Nigeria, the Anambra-based International Society for Civil Liberties and Rule of Law has released a new report stating that no fewer than 1,202 Christians were killed between January and June 2020.
Intersociety, an organization headed by Christian criminologist Emeka Umeagbalasi, relies on what it deems to be credible local and foreign media reports, government accounts, reports from international rights groups and eyewitness accounts to compile statistical data. Due to the lack of adequate government record-keeping, death tolls reported by media outlets should be construed as estimates.
According to the report, the majority of Intersociety's estimated 1,202 Christian death toll through the first six months of 2020 comes mostly from the 812 killings committed by members of the predominantly Muslim Fulani herding community who have been radicalized to carry out attacks against predominantly Christian farming communities in the farming-rich Middle Belt States.
Additionally, 390 Christian deaths were attributed to killings committed by radical Islamic groups in the northeast, like Boko Haram and the Islamic State West Africa Province, in addition to other perpetrators such as armed bandits.
"Thousands of defenseless Christians who survived being hacked to death have also been injured and left in mutilated conditions with several of them crippled for life," the Intersociety report states. "Hundreds of Christian worship and learning centers have been destroyed or burnt; likewise thousands of dwelling houses, farmlands and other properties belonging to Christians."
Intersociety reports that between January and the end of June, Boko Haram killed over 600 people of different religions, 260 of which were killed between May 15 and June 30.
According to Intersociety, 100 of those people killed by Boko Haram and ISWAP between mid-May and the end of June "were strongly believed to be Christians."
Additionally, the organization notes that at least 258 killings were committed by radicalized herdsmen between May 15 and June 30.
As Fulani radicals have increasingly attacked Christian farming communities in recent years, the killings have been labeled by the Nigerian government and some human rights groups as part of the decades-long conflicts between herders and farmers in Africa. However, advocates for Nigerian Christian communities contend that the "herder-farmer conflict" label is misleading because it doesn't take into account other factors at play, such as religious elements.
Click here to read more.
SOURCE: Christian Post, Samuel Smith