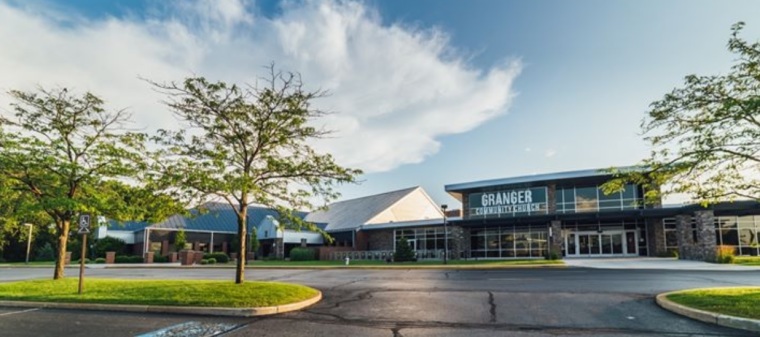 A megachurch in Indiana has cut ties with the United Methodist Church in large part so that it can choose its own leadership as its founding pastor steps down.
Granger Community Church, a multisite congregation which had a pre-pandemic weekly worship attendance of around 4,000 people, recently finalized its exit from the UMC.
The UMC Indiana Conference released a statement Monday confirming the dismissal, saying the process was "governed by mutual respect and a prayerful commitment to spread the love of Jesus Christ."
"We are pleased that the parties' settlement was amicable and honored the connection that binds all United Methodist Churches in one shared mission as recognized by our Book of Discipline," stated the conference.
"Granger Community Church has had many ministries that have helped to shape many communities, and the Conference and Bishop Trimble wish them all the best on their new spiritual path."
The conference also noted that the divisive debate over LGBT issues within the UMC did not play a factor in the church's decision to leave the denomination.
Granger Community could not provide a detailed response by press time. However, the church pointed to an update from July 7 explaining how it intended to leave the UMC because of its desire to choose a leader to replace founding pastor Mark Beeson.
Click here to read more.
SOURCE: Christian Post, Michael Gryboski