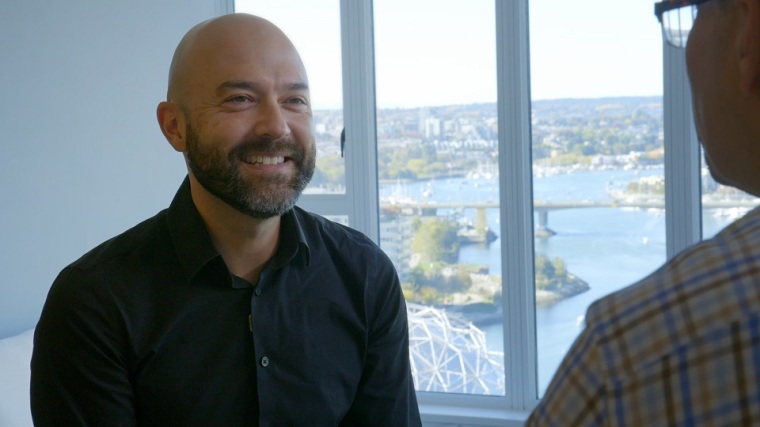 As some high-profile Christian pastors and musicians have abandoned their faith in recent years, a large percentage of churchgoers say they're concerned about those leaders' eternal destinies and fear they may lead others astray, a new LifeWay Research poll finds.
"If a person who is well known for their work in Christian ministry announced they no longer believed in Christianity, how would you expect to feel?" the Nashville-based Sothern Baptist organization asked 1,002 Protestant churchgoers from across the United States in an online survey released last week.
Nearly 70% of churchgoers said they hoped the former ministry leaders would come back to the Christian faith someday, and 63% said they were sad the leaders abandoned their faith, according to the poll conducted in September 2019.
At least 40% said they feared that the ex-Christian leaders' decisions might lead others astray, the study found. According to the data, 44% expressed concern for the ex-leaders' "eternal destiny."
The study was conducted after Maryland megachurch pastor Joshua Harris, who authored the popular Christian book I Kissed Dating Goodbye, announced in July 2019 that he is "falling away" from the faith and no longer identifies as a Christian.  He also announced that he was separating from his wife.
Weeks later in August, prolific worship music writer Marty Sampson announced that he was "genuinely losing" his faith. But later clarified that he hasn't officially lost his faith and explained that he is on "incredibly shaky ground."
The announcements from the leaders have sparked conversation among Christians about the doctrine of salvation, with some arguing that those who renounce their faith like Harris were never truly a Christian.
The new LifeWay study found that 17% of respondents believed that leaders who leave Christianity "must never have really had Christian faith" in the first place.
The study also found that less than 10% of churchgoers said they were "happy" that leaders found a belief system that worked better for them and that they were "angry" at whoever or whatever pushed them away.
Only 8% of churchgoers said they could "identify with their doubts."
Click here to read more.
SOURCE: Christian Post, Anugrah Kumar