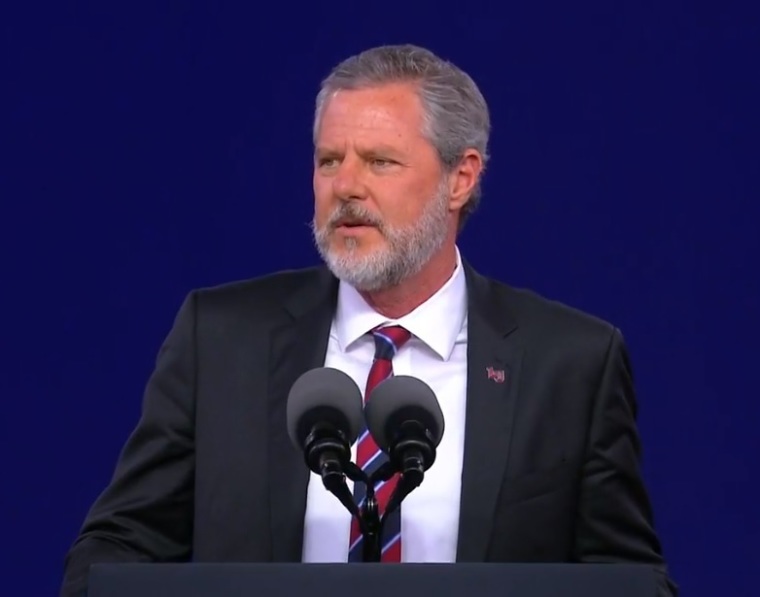 Liberty University President Jerry Falwell Jr. expressed his support for changing the name of Lynchburg, the Virginia city where his prominent evangelical Christian school is based.
Although noting that the city is named after John Lynch and not the racially charged practice of lynching, Falwell said in a statement released last Friday that it would end any confusion.
"I personally support changing the name of the city of Lynchburg. It's been an embarrassment to Liberty University ever since we started," stated Falwell.
"That was one of the reasons Liberty's original name was changed from Lynchburg Baptist College to Liberty Baptist College in 1976."
Falwell added that "many people from Liberty have told me that when they travel and tell people where they're from, they're often asked, 'Why in the world would you want to live in a racist place like that?'"
"It's because people take 'lynch' and they think it means there were lynchings here, when the truth is it was named after a Quaker," he continued.
Falwell's statement came in response to a petition aimed at changing the name of the Central Virginia city of around 82,000 people due to concerns over its similarity to the term lynching.
Click here to read more.
SOURCE: Christian Post, Michael Gryboski