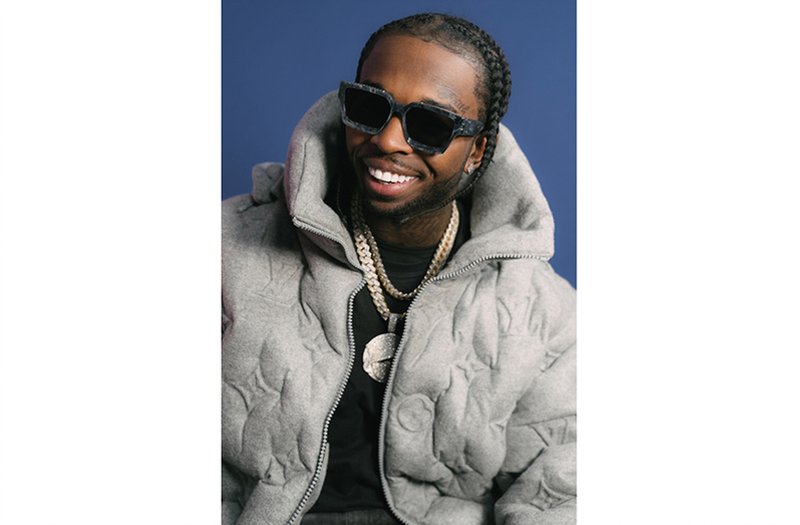 Four people, including two juveniles, were charged Monday with murder in the February killing of Brooklyn rapper Pop Smoke during a robbery in Los Angeles, prosecutors said.
Corey Walker, 19, and Keandre Rodgers, 18, were the only two named by the Los Angeles County District Attorney's Office.
They are charged with murder with the special circumstance allegation that the murder occurred during the commission of a robbery and a burglary, which makes them eligible for the death penalty, the district attorney's office said in a statement. A decision on whether to seek it will be made at a later date, the office said.
Two others, ages 17 and 15, have also been charged with one count of murder and robbery, according to the office, but were not identified.
Pop Smoke, 20, whose legal name is Bashar Barakah Jackson, was killed in the Hollywood Hills short-term rental home where he was staying on the morning of Feb. 19, police have said.
The LAPD on Thursday announced that five people had been arrested in connection with Brooklyn rapper's shooting, including the four who have since been charged.
The fifth person whose arrest last week was announced by the LAPD, Jaquan Murphy, 21, is not currently charged in connection to Pop Smoke's slaying, a spokesman for the district attorney's office said.
Click here to read more.
SOURCE: NBC News, Phil Helsel