For the entire law is fulfilled in keeping this one command: "Love your neighbor as yourself." But if you bite and devour each other, watch out or you will be destroyed by each other." (Galatians 5:14-15)
The man sitting in my office spoke of his 22-year-old son, who died two weeks earlier. He died on a gurney at the hospital from a heroin overdose.
The man, shattered and raw, said to me during our first meeting, "I'm so afraid to talk about it. I would be walking into a very dark and cold cave. I am afraid I might never come out."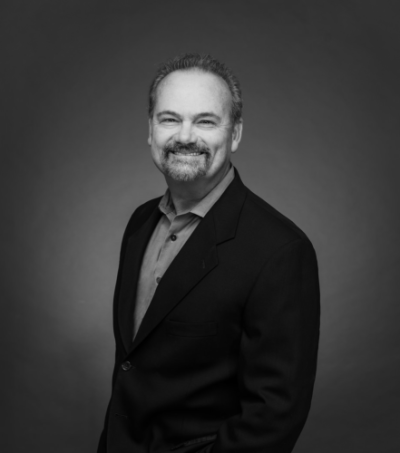 The man continued:
"What really angers me is he had an opportunity to go into a recovery program, but some people were bad mouthing the program and it turned him off. Now he's dead. I wouldn't have cared if the drug program was a prison camp! If those people would have kept their mouths shut my boy might still be alive!"
As a psychologist, I have heard people bad mouth, "bite and devour," recovery programs for 35 years:
"AA is for religious freaks."
"Teen Challenge is a Jesus prison camp."
"Celebrate Recovery doesn't help REAL alcoholics."
"The Betty Ford Treatment Center is a resort, not a recovery program."
Click here to read more.
SOURCE: Christian Post, David Zuccolotto