Needing a change in employment as a young man, I crammed my carpenter tools and all the rest of my worldly belongings in my van and headed for Jacksonville, Florida. Quickly landing a new job through a previous acquaintance I began working ninety hours a week as a carpenter.
Construction was expanding rapidly and I soon learned that electricians were making almost forty percent more an hour than carpenters. God sovereignly opened a door for me to work for Allstate Electric Company, one of the largest electrical shops in the state. One of my first assignments working near Jacksonville Beach was as the electrical helper for a spirited young journeyman by the name of Tyson Wheeler.
I had been powerfully saved and filled with the Holy Spirit only a couple of years earlier. I knew through the power of prayer that God's call to evangelize was very strong on my life. My passion was to share Jesus Christ with every needy heart I could find, so it was inevitable that Tyson, although a reluctant listener, became one of my first audiences.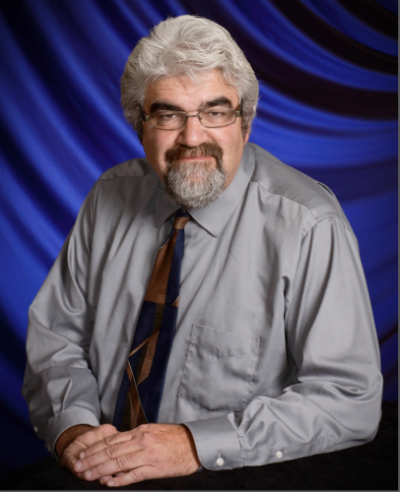 Tyson had a few hobbies in his life that caused a bit of a distraction in his normal workday. An avid surfer and fisherman, if he learned that the "surf was up" or the "shrimp were running" he would disappear for an hour or two letting his crew know that he had something important that he had to do. In addition, he liked to pull his van off around the corner from the jobsite and smoke weed as he enjoyed his latest Playboy Magazine from a stack he kept hidden under his front seat.
For some reason, Tyson started right out using me as his scapegoat. I found out later that when the bosses back in Jacksonville queried him as to why our crew were lagging behind on completing our condos, he was telling the boss, "It's that Yankee Harkness that you sent down here. He is so slow, its hard to get anything done with him here."
Meanwhile, Tyson's wife and little girl back home were praying that God would soften his heart to the Gospel, and so God began to do something unique in Tyson's life. During breaks I would share my testimony with Tyson and tell him of God's undeserved love for him. Tyson's daughter had caught him one day smoking a joint and looking at one of those magazines in his van while sitting at home in his driveway. She told him, "Daddy, Jesus does not like it when you do those things." God used that incident to touch his heart and eventually Tyson gave his life to Jesus and started attending my home church with his wife and daughter.
Click here to read more.
SOURCE: Christian Post, Nolan Harkness