America is undergoing its cultural revolution right now, obliterating as much of the past as possible. We saw over the weekend, "social justice warriors" in Rochester, NY, tearing down a statue of Frederick Douglas — even though he was an ardent abolitionist.
And some in the cancel culture even want to tear down statues of Jesus. CBNNews noted last month: "Social justice activist Shaun King unleashed a barrage of comments on social media Monday claiming that statues of Jesus Christ are 'a form of white supremacy' and should be torn down. King is the co-founder of Real Justice PAC and supports the Black Lives Matter movement."
I'm the last person in the world to follow professional sports, but even I know about all the protests against the National Anthem, as if America in 2020 were South Africa in 1980.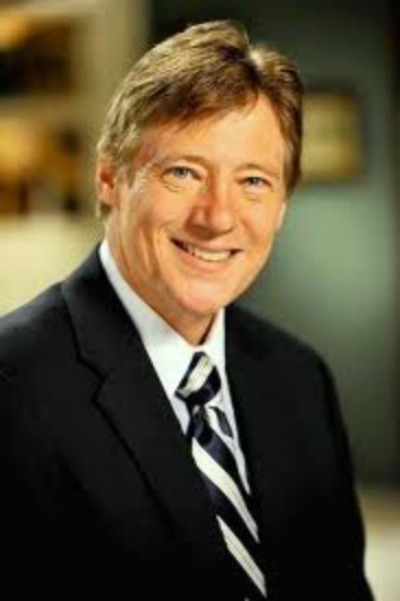 The National Football League announced last week, as reported by NPR, that a different anthem will be used at the opening of the football season. NPR notes, "'Lift Every Voice and Sing'…[t]he song known as the Black national anthem will play at the start of every season opener game, coming before 'The Star Spangled Banner.'"
The interesting thing about "Lift Every Voice and Sing" is the apparent pro-Jesus sentiment of the writer of that anthem. I surely doubt that James Weldon Johnson (1871-1938), the author of "Lift Every Voice," would have anything to do with such anti-Christian bigotry as tearing down statues of Jesus.
"Let our rejoicing rise, High as the list'ning skies," proclaims this song by Johnson, an African-American who wrote this piece in 1900, which includes the line, "Let us march on 'til victory is won."
Johnson was a great American poet and a racial groundbreaker. He was the first Black to pass the Florida Bar exam. He was the editor of New York Age.
Click here to read more.
SOURCE: Christian Post, Jerry Newcombe