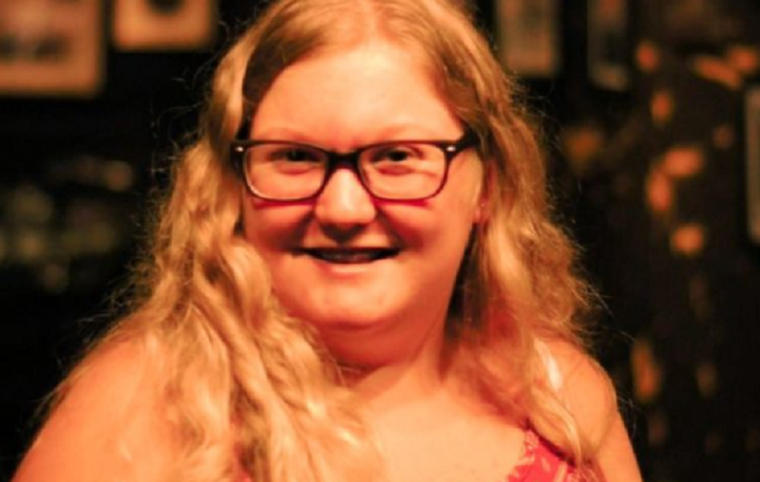 First Assembly of God, a megachurch in Fort Myers, Florida, has denied reports that they hosted a huge party, attended by a 17-year-old girl who later died from COVID-19, where no social distancing was practiced or masks worn.
"Over the past 24 hours First Assembly of God of Fort Myers has been accused of hosting 'COVID-19 parties.' Nothing could be farther from the truth. First Assembly of God of Fort Myers is following all of the health protections and protocols recommended by the state and local government with regard to holding its church services. Let us be clear – media reports and postings accusing the church of ignoring protocols or actively engaging in behavior intended to expose our congregation to the virus are absolutely false and defamatory," the church said in a statement Tuesday.
The teenager, Carsyn Leigh Davis, described by her mother Carole Davis in a GoFundMe campaign as a "devout Christian and follower of Jesus," died on June 23 from COVID-19, almost two weeks after attending a church function at First Assembly of God.
The church was named by The Washington Post and other media outlets following a report from the Miami-Dade County Medical Examiner Department, which noted that: "On June 10, the decedent attended a church function with 100 other children. She did not wear a mask. Social distancing was not followed."
Data scientist Rebekah Jones, who previously oversaw Florida Department of Health's COVID-19 dashboard before she was removed from her position in May when the state began to reopen, first highlighted the findings of the medical examiner, Newsweek reported.
Jones, who is also a former member of First Assembly of God, cited the medical examiner's findings Sunday as part of a project called Florida COVID Victims.
"I started looking into her mother, the church where the COVID party was held with more than 100 children, her health history, and who she was and I felt so angry and sad that this happened," she said.
The church reportedly hosted a "party" on June 10 which was advertised on Facebook but deleted from the church's social media page on Monday. Screenshots of the deleted post advertised a "release party" complete with a DJ, karaoke and basketball.
First Assembly of God, led by senior pastor, Dan Betzer, who is also a national executive with the Assemblies of God, argued in its statement that allegations about its handling of the new coronavirus are nothing but irresponsible speculation.
As a result of the reports, the church said they have been coming under "relentless attack" from the public.
Click here to read more.
SOURCE: Christian Post, Leonardo Blair