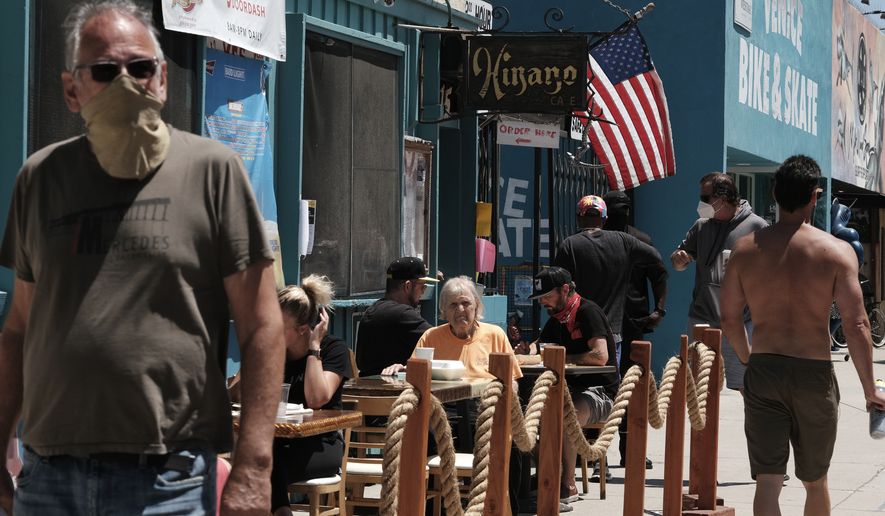 The number of Americans dying from COVID-19 has been falling for weeks, a case the White House is making as it points out that the U.S. fatality rate is well below that of Europe's biggest countries.
White House press secretary Kayleigh McEnany told reporters Monday that the fatality rate — the ratio between confirmed deaths and confirmed cases — is well below that of France, the United Kingdom and Germany, as she defended President Trump's comment during his Fourth of July address that 99% of novel coronavirus cases are "totally harmless."
"The president is not downplaying the severity of the virus," Ms. McEnany said at a press briefing. "What the president is noting is that at the height of this pandemic we were at 2,500 deaths per day. We are now at a place where on July 4 there were 254. That's a tenfold decrease in mortality."
Click here to read more.
SOURCE: Valerie Richardson – The Washington Times