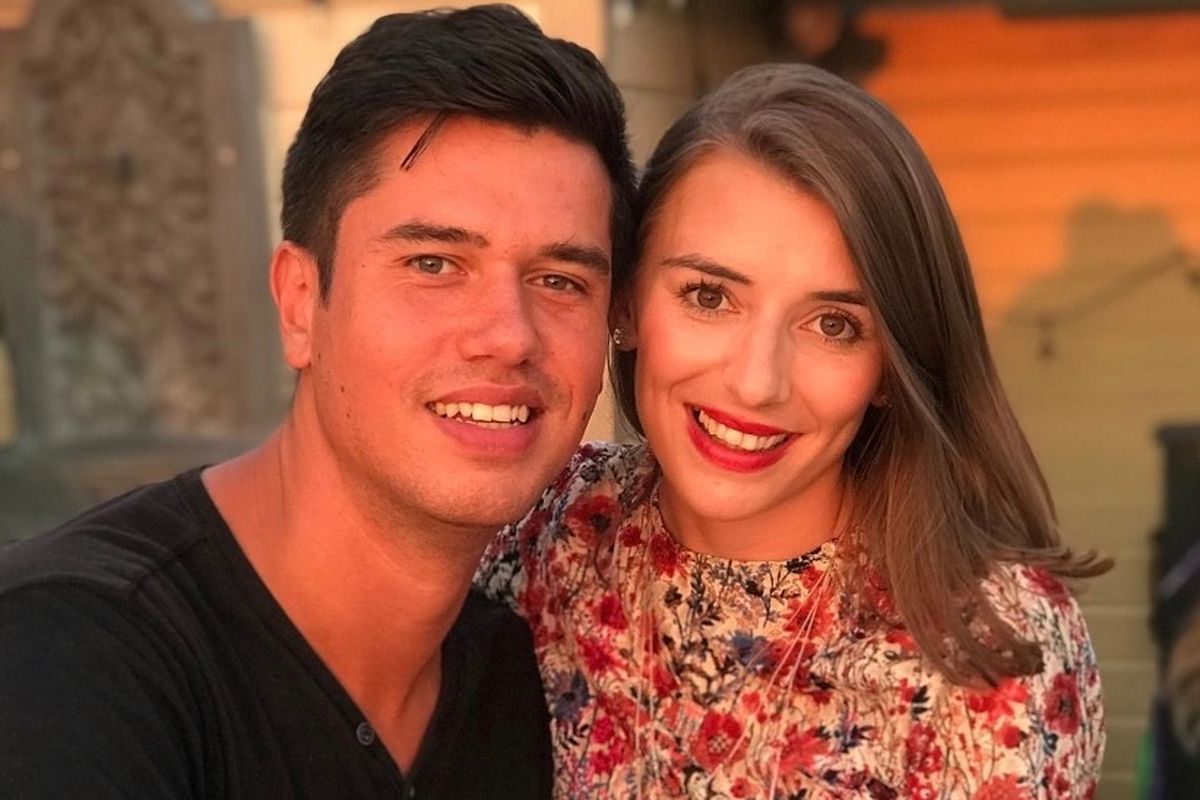 Search teams are looking for the body of a New Hampshire pastor's son who's believed to have drowned in an Oregon lake last Tuesday after his kayak capsized during a late-night ride. 
Bruce Boria, the senior pastor at Bethany Church in Greenland, New Hampshire, released a video message last week explaining to the church's followers online that his family was recently informed that one of his four sons, Jared, 37, is missing after his kayak flipped over in the frigid waters of Diamond Lake.
Jared Boria lives in Vancouver, Washington, and is reported to have gone out on a kayak while on a trip to the lake located a few hours' drive from his home.
According to The Douglas County Sheriff's Office, a call was received around 10:20 p.m. about a man crying for help in Diamond Lake. Although a search team was able to find the kayak, flip flops and paddle the next day, Boria's body has not been recovered.
In an update Monday, Bruce Boria said that search was continuing for his son's body, nearly a week after he was reported missing.
In his initial video message last week shared by the church's Facebook page, Boria explained that it was not uncommon for his son to be out on a lake or skiing on a mountain later in the night as he was a bit of a thrill-seeker.
"It was not uncommon for us to hear that he would be out on a lake close to midnight," Boria said. "But it went tragic. His kayak capsized. The reports that we have been getting from people at that camp as they have been doing a search and rescue for him have told us that people did hear him crying for help. It didn't last long, according to the testimonies of those who gave it."
Boria explained that the waters were "very cold" that night and it's likely that hypothermia could have set in quickly.
"Putting all those things together, we are left with the conclusion that my son drowned in Diamond Lake; 37 years old," Boria said. "Nobody ever wants to hear those kinds of news."
Boria said that his family is coming to terms with the fact that his son is likely dead.
Click here to read more.
SOURCE: Christian Post, Samuel Smith