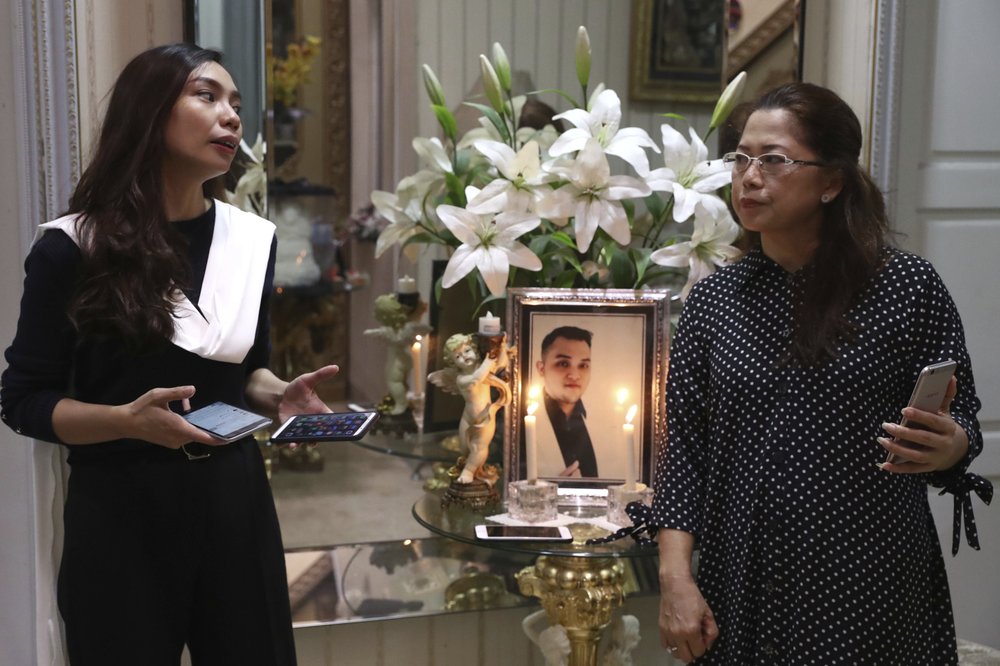 Michael Robert Marampe knew what he wanted to be since he was a kid: a doctor and a pianist. He became both, and his passion for music even led him to his fiancée — a woman he never got to marry because he got the coronavirus.
Marampe met Tri Novia Septiani, a singer and worship leader, at the church where he played piano in Jakarta, Indonesia's capital. They formed the duo Miknov, covering popular songs and composing their own music that they uploaded to Instagram and YouTube.
They planned to tie the knot in April in Bali but postponed the wedding as the coronavirus started spreading in the Southeast Asian country in March.
"He made a song for me. … The title is 'You Are the Last One.' Turns out I became the last one for him," Septiani said.
Source: Associated Press – EDNA TARIGAN