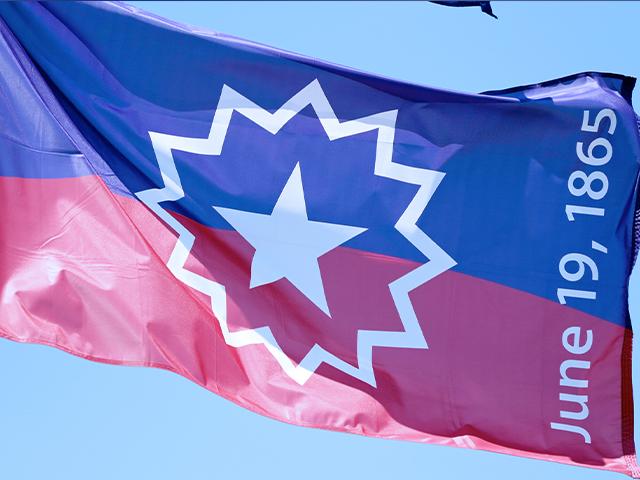 Two Republican senators have proposed replacing Columbus Day as a federal holiday with Juneteenth to mark the day that black Americans celebrate freedom. But why do they want to drop Columbus Day at the same time?
Fox News reports U.S. Sens. Ron Johnson (R-WI) and James Lankford (R-OK) introduced their proposed amendment to bipartisan legislation led by Sen. John Cornyn (R-TX) in June that would make Juneteenth (June 19) a federal holiday.  The bill has 51 co-sponsors.
At issue, every federal holiday costs the government $600 million in paid leave for government workers, according to the two senators.
"In response to a bipartisan effort to give federal workers another day of paid leave by designating Juneteenth a federal holiday, we have offered a counterproposal that does not put us further in debt," Johnson, a budget hawk, said in a statement. "We support celebrating emancipation with a federal holiday, but believe we should eliminate a current holiday in exchange. We chose Columbus Day as a holiday that is lightly celebrated, and least disruptive to Americans' schedules."
Johnson said he's "happy to celebrate the emancipation with a national holiday, but I just don't think we should be, when we're already blowing a hole in the budget right now, offering another paid day off for federal employees."
Lankford agrees that Juneteenth needs to be remembered. He also believes Congress needs to subtract a holiday due to the financial cost of adding to the total number of federal holidays.
Click here to read more.
Source: Faithwire