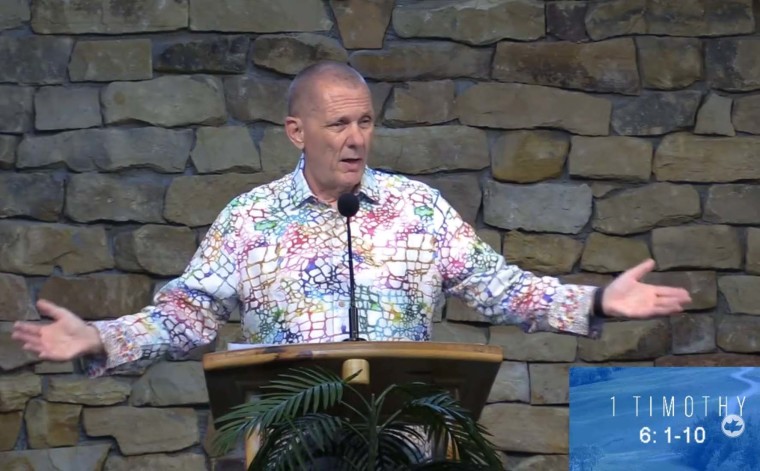 More than a week after at least 51 members of Calvary Chapel of San Antonio in Texas got infected with COVID-19 since the congregation started meeting in person, the church's pastor says he takes full responsibility.
"I accept full responsibility. I'm the leader of the church," said Pastor Ron Arbaugh, according to News 4 San Antonio, while adding, "We kept all of the rules to the letter of the law."
Late last month, at least 50 church members, including Pastor Arbaugh and his wife, Paula, tested positive for the novel coronavirus, leading to the church being immediately closed until July 12 and thoroughly cleaned.
"CCSA is suspending all other church activities through July 11," the church says in its bulletin.
Arbaugh said if he could have done it all over again, "I would have said 'no hugging.'"
"Immediately we shut down the church to get everyone through a quarantine period," he said, adding that he and his wife had recovered and that the majority of those tested positive had reported mild symptoms.
Two days after members tested positive, the pastor wrote to the congregation, saying, "We will not have worship but I will be here teaching and look forward to joining with you online. There will be only a couple of us here in the building to ensure that everyone is safe."
Click here to read more.
SOURCE: Christian Post, Anugrah Kumar