There's no doubt we're in one of the most tense and complicated eras of modern history. We're still in the middle of a pandemic, and now, with the tragic deaths of African Americans at the hands of law enforcement, Americans are waking up to the startling reality that racism is still alive and well within many facets of our country.
Right now there are a lot of people to be angry at for the way they've treated others. And there are also a lot of people expressing opinions on today's hot-button issues that will drive us insane.
So here we are, inundated with news of injustice, and inundated with less-than-stellar ideas of how to deal with it all. This leaves us with an important question we all need to find an answer to: How do we respond?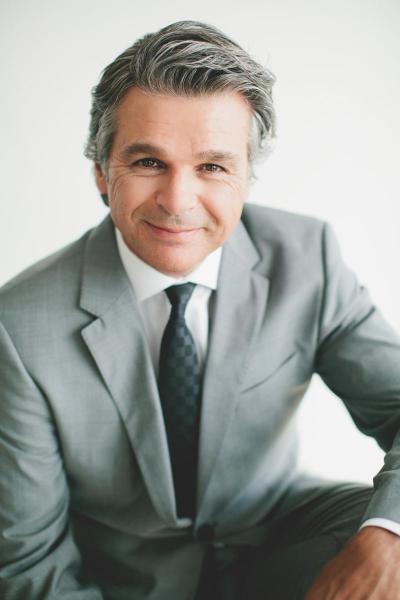 I've wrestled with this very question myself.
An appropriate response is key to bringing health and healing to our wounded brothers and sisters. If our response is poor, it will only add fuel to the fire.
First of all, it is good and righteous to publicly praise those who do good. Everyone should use whatever platform they have to highlight examples of healing, kindness, and the acts of good Samaritans — wherever they're found.
We also shouldn't just condemn what's bad. We ought to give credit where credit is due.
But where I see the dialogue gone completely off the rails is in the knee-jerk reaction to publicly shame and silence those who make a mistake or those who don't share the same convictions we do. "Cancel culture," as this is now famously referred to, is a dangerous road to travel down — not simply because we live in a free country, but because it doesn't accomplish what "canceling" sets out to achieve.
Our time would be better spent engaging with one another and persuading one another to join our cause. Driving a wedge between those we perceive in error makes it harder for them to see the light.
Click here to read more.
SOURCE: Christian Post, Jentezen Franklin