The end seems nigh for conservative institutional Christianity.
"Catastrophic… seismic… the opening of a Pandora's Box…"
These were some of the terms used by experts who focus on law and religious liberty as they sought to describe the impact of the Supreme Court's June 15 "landmark" ruling that now includes "sex" as a factor in hiring and firing, along with "race, religion, and national origin."
"Today," said Justice Neil Gorsuch, "we must decide whether an employer can fire someone simply for being homosexual or transgender." He and a majority of his fellow SCOTUS judges found that basing employment decisions on sex or sexual orientation, including gender identity, is indeed discriminatory, based on Title VII of the 1964 Civil Rights Act.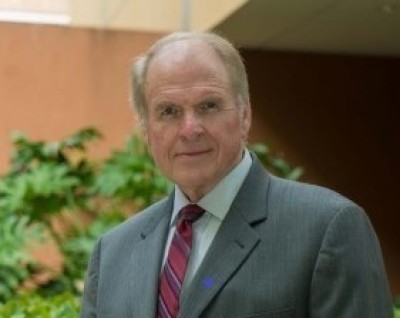 Princeton jurisprudence professor Robert George called the decision "catastrophic because it will undermine respect for the rule of law."
Russell Moore, leader of the Southern Baptist Ethics & Religious Liberty Commission, was concerned that precedents would create confusion. The "public meaning of words" changes and the Supreme Court's decision in 2020 could mean that future legislators "won't know what they are voting to pass."
Whatever the complexities and ambiguities of legal language, for many churches and related religious organizations, it will be apostasy or the arena, compromise or the catacombs.
Jesus shocked His followers one day when they were marveling at the mighty edifice of the Jerusalem Temple. But, warned the Lord, the time will come when "not one stone will be left upon another."
This was unimaginable to the disciples. The Temple was the sanctuary, fortress, and repository for all that defined their civilization.
Jesus' prophecy came true in 70 AD, resulting in the slaughter of many Jews.
Click here to read more.
SOURCE: Christian Post, Wallace B. Henley