Having an eternal perspective shapes our earthly approach to all aspects of financial management, or stewardship. A steward, as you may know, is a trustee or a manager — one tasked with managing resources belonging to someone else. In our case, the Bible tells us that God is the owner of all wealth (Haggai 2:8). King David stated it in another manner in Psalm 24:1a, "The earth is the Lord's, and everything in it."
That means that every asset on every balance sheet legally and irrevocably belongs to him, regardless of the account title. This is a spiritual reality that supersedes the laws of man.
Despite our lack of ultimate ownership of (His) financial resources, God, in His grace, gives us a meaningful job and purpose, lovingly incorporating us into His grand design as stewards on his behalf.
He allots resources to each of us to manage on His behalf, as His stewards. The Parable of the Talents in Matthew 25 implies that God gives an amount to each of us according to our ability. (The good news is that all of us can grow our ability!)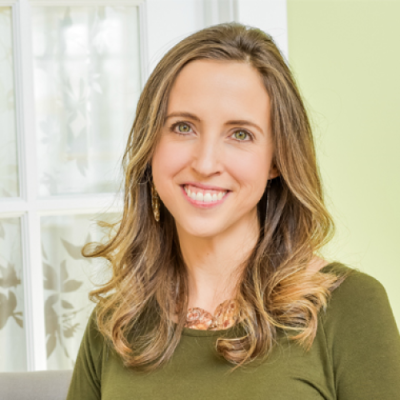 Apprenticing in the Family Business
God, of course, doesn't really need our help at all. He knows no lack that He should be dependent on us to first multiply His wealth so that He might achieve His goals. (In fact, I would presume that God doesn't even have financial goals.)
But rather, as a parent tenderly invites a young child to "help" with tasks around the home or shop, He invites us into the task of managing His resources for our benefit, not His. He uses stewardship tasks and financial circumstances to train, equip, and edify us, as well as to invite us to trust more completely and connect with Him more deeply.
Through stewardship, He grows our skills and understanding of his principles. But even more precious, if we will seek him with our hearts, He also uses stewardship to increase our capacity to think as He thinks and feel as He feels. Our Father uses our stewardship journey as an apprenticeship program to teach us the family business of bringing heaven into the earth. (If this sounds crazy to you, check out the Lord's Prayer, especially Matthew 6:10)
The Owner is a Giver
I like to imagine that His heart and intentions in giving these gifts to us are like those of a parent who gives a set of paints or tools to a child, joyfully anticipating what the child will create. He is, after all, our Father and the Giver of every good gift.
He entrusts us with a measure of His financial resources, as well as with other resources: opportunities, time, relationships, energy, abilities, and more. Then He watches and waits with great expectancy to see what we will choose to create with all that He has given to us.
The best way to honor the Giver and the gift, is to use the resources to create something that the Giver would absolutely love. This leads us to ask ourselves some important questions to ensure our financial strategy is headed in the right direction.
Click here to read more.
SOURCE: Christian Post, Rachel McDonough