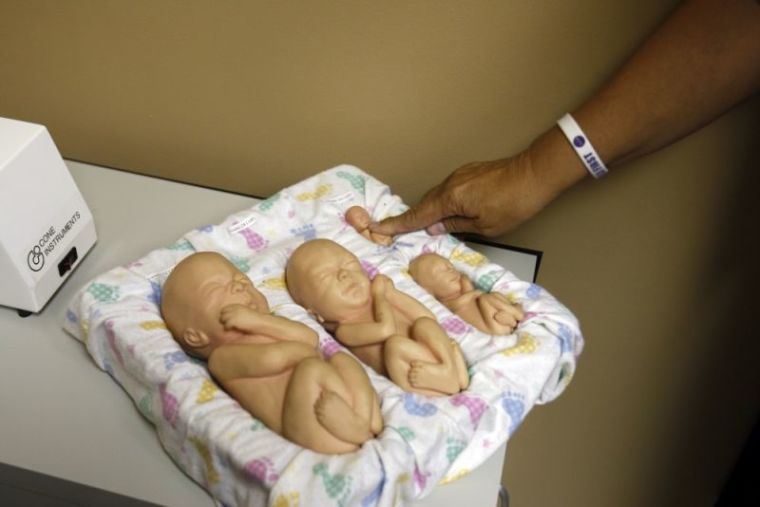 A judge has put a temporary block on a newly signed Iowa law that would require a woman seeking an abortion to wait at least 24 hours before undergoing the procedure.
The block on Tuesday prevents House File 594 from taking effect, which was scheduled for Wednesday. The law also also prohibited a court of law or equity from withdrawing "life-sustaining procedures" from a child against the wishes of a parent unless the child had died.
Iowa Governor Kim Reynolds signed it into law on Monday, saying she was "proud to stand up for the sanctity of every human life."
"Life is precious, life is sacred, and we can never stop fighting for it. I applaud the Iowa lawmakers who had the courage to stand strong and take action to protect the unborn child," stated the governor.
The Iowa chapter of the American Civil Liberties Union and Planned Parenthood of the Heartland and Planned Parenthood Federation of America filed a lawsuit to strike the bill down even before Reynolds signed it.
Erin Davison-Rippey, Iowa executive director of Planned Parenthood North Central States, claimed in a statement in June that the law would "delay a person's ability to get an abortion by weeks."
"Many of our patients must drive four or more hours one-way for abortion services, so this legislation will only create more hurdles to getting care," stated Davison-Rippey.
Click here to read more.
SOURCE: Christian Post, Michael Gryboski