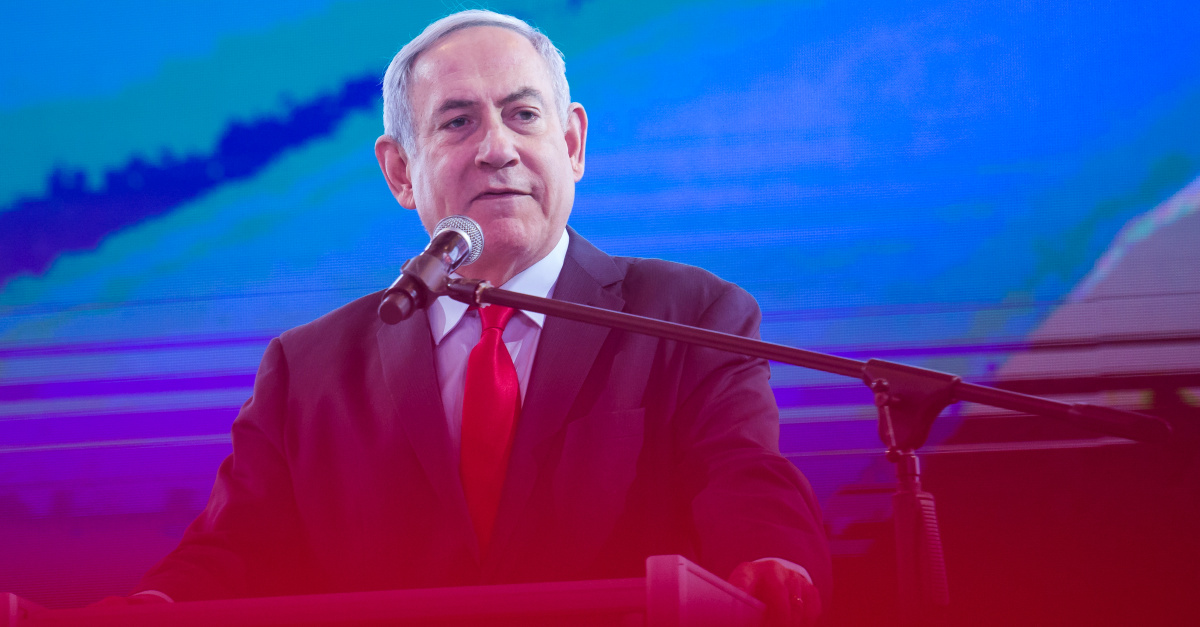 Despite having pointed to July 1 as his initial target date to begin the annexation of the West Bank, Israeli Prime Minister Benjamin Netanyahu indicated on Tuesday that the move would be delayed.
According to the Associated Press, on Tuesday, after speaking with White House envoy Avi Berkowitz and the U.S. Ambassador to Israel David Friedman, Netanyahu noted that discussions with the United States about the controversial annexation plan would continue in the days ahead.
"I spoke about the question of sovereignty, which we are working on these days and we will continue to work on in the coming days," Netanyahu said.
The annexation, which is a part of President Donald Trump's Middle East peace plan, or the "Peace to Prosperity" plan, has been met with widespread criticism on the international stage. Among the plan's critics are the United Nations secretary-general, the European Union and several Arab countries. Many of these same entities believe that Israel's annexation of the West Bank – a highly disputed area between Palestine and Israel – would violate international law and hinder Palestine's ability to become a viable independent state.
Click here to read more.
Source: Christian Headlines