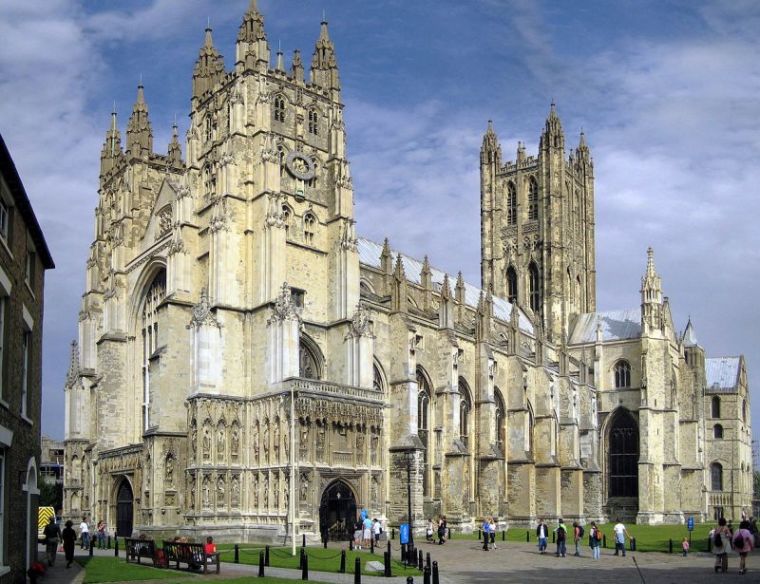 Churches and other houses of worship in the United Kingdom will see a loosening of restrictions on in-person gatherings starting on July 4, according to Prime Minister Boris Johnson.
Houses of worship were shut down in late March in an effort to help curb the spread of COVID-19 and not overwhelm hospitals with patients all at once. Since June 13, individuals have been allowed to enter for private prayer, but now people will be allowed to attend services.
In an announcement made last week in the House of Commons, Johnson noted a range of loosened restrictions on gatherings, including for houses of worship.
These include allowing in-person worship services of up to 30 people, provided they follow government recommended social distancing guidelines.
"Mr. Speaker, I know that many have mourned the closure of places of worship, and this year, Easter, Passover and Eid all occurred during the lockdown," Johnson said.
"So I am delighted that places of worship will be able to reopen for prayer and services — including weddings with a maximum of 30 people, all subject to social distancing."
Additionally, churches will impose a ban on singing hymns, as many are concerned that it could spread the virus.
Click here to read more.
SOURCE: Christian Post, Michael Gryboski