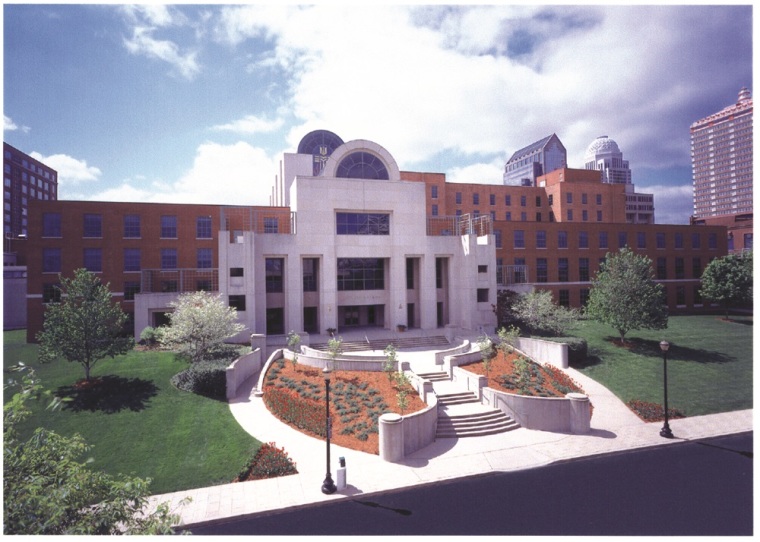 Presbyterian Church (USA) closed its 224th General Assembly with an observance of silken that lasted 8 minutes and 46 seconds for victims of prejudice, and racism specifically.
On May 25, a Minneapolis police officer pressed his knee into the neck of a handcuffed George Floyd for that amount of time as two other officers held onto his back and legs, leading to his death. The incident, which was captured on police body cameras and recorded by bystanders, sparked massive protests and riots across the United States.
The PCUSA's observance of silence took place on Saturday, as part of the final plenary session for the general assembly, which was the first in the denomination's history to be held online.
General Assembly Co-Moderator Elona Street-Stewart said that the observance, which she described as a vigil, had a broader meaning than just one tragic death.
"This vigil is not simply to remember the tragic murder of George Floyd, but to remember all the injustice suffered by black, indigenous, and people of color due to systemic racism and white supremacy," Street-Stewart said.
"To remember the economic oppressions upon people who are poor, to remember the denial of many immigrants the rights of U.S. citizenship, to remember the iniquities suffered by those whom our nation has forsaken."
Street-Stewart also hoped that those involved in the vigil of silence would "remember and repent" of "marginalizing our siblings in our churches and throughout our denomination."
Click here to read more.
SOURCE: Christian Post, Michael Gryboski